Athletes Of The Year: Eliud Kipchoge And Dalilah Muhammad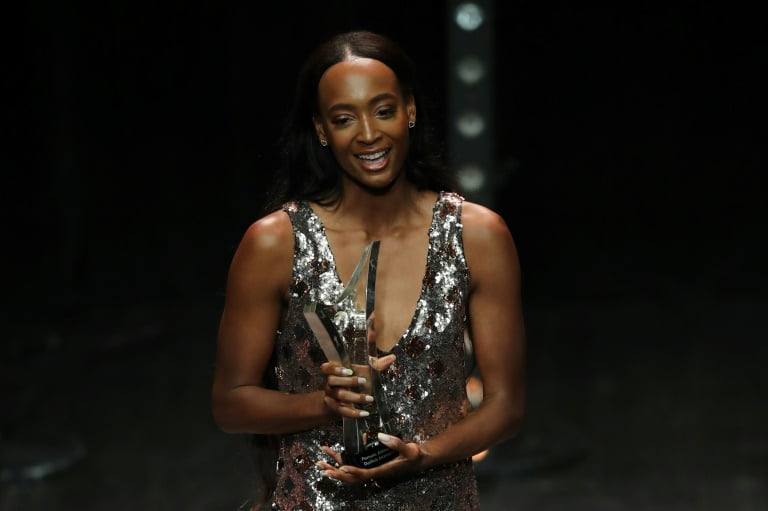 Kenya's Eliud Kipchoge, the first man to come under the legendary 2-hour mark in the marathon, and American Dalilah Muhammad, who twice broke the world record in the 400m hurdles in 2019, were crowned Saturday's athletes. the year at the awards ceremony organized by the International Federation, Saturday in Monaco.
Kipchoge (35), already a world record holder in the marathon (2 h 1 min 39 sec), made history on October 12 by breaking the 2-hour barrier (1h 59 min 40 sec) during a non-approved event, organized by its sponsor in Vienna.
In the women's competition, Dalilah Muhammad saw his magnificent 2019 season rewarded. After taking the world record of the 400m hurdles (52s 20s) in the US selections in July, the American (29 years old) did even better at the World Championships by improving her time in the final (52 sec 16 ).
The winners were chosen after a vote of the Council of the International Federation (50% of the votes), the "family of athletics" (athletes, coaches, journalists, 25%) and the general public by internet (25%).
Source: Naija News