Two Babcock Students Sex Tape Leaks On Popular Porn Site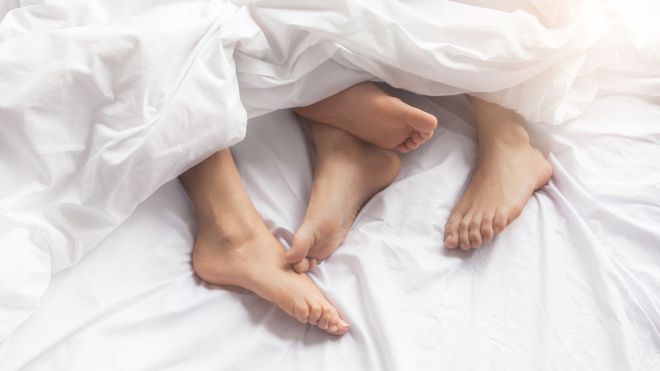 The sex tape of two students, said to be students of Babcock have leaked and is being featured on a popular porn site.
Naija News understands that the video was shot in a clinic, it is however not sure if the clinic was in the school.
Naija News also learnt that girl in the sex tape is the daughter of a senior pastor of Calvary Bible Church.
The video, which shows the couple have both penetrative sex and oral sex, is too graphic and cannot be shared here.