Google Updates Its Policy On Political Adverts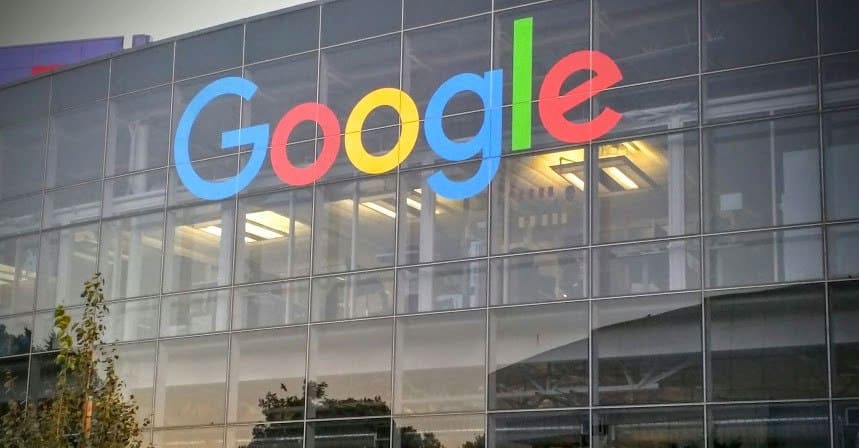 Google, the American multinational technology company that specializes in Internet-related services and products has promised to take action on obviously misleading statements in political adverts.
Naija News understands that the internet company has banned any advertiser, including those with political messages, from lying in ads. But it is making its policy clearer and adding examples of how that prohibits content such as doctored or manipulated images or video.
"It's against our policies for any advertiser to make a false claim — whether it 's a claim about the price of a chair or a claim that you can vote by text message, that election day is postponed, or that a candidate has died," Google ads product management vice president Scott Spencer said in an online post.
Google also promised to limit the targeting of political ads to general categories such as age, gender, or postal code level location.
" Political advertisers can, of course, continue to do contextual targeting, such as serving ads to people reading or watching a story about, say , the economy, " Spencer said.
" This will align our approach to election ads with long -established practices in media such as TV, radio, and print, and result in election ads being more widely seen and available for public discussion."
Google will begin enforcing the changes in Britain within a week and throughout the EU by the end of the year, then in the rest of the world starting January 6, according to Spencer.
Naija News recalls that Twitter founder and chief executive Jack Dorsey had banned all paid political advertisements on its platform. According to Dorsey who is a well-known advocate for freedom of expression on twitter revealed the changes in an eleven-tweet thread.
Source: Naija News