Unbelievable Transformation Pictures Of Lizzy A Former Drug Addict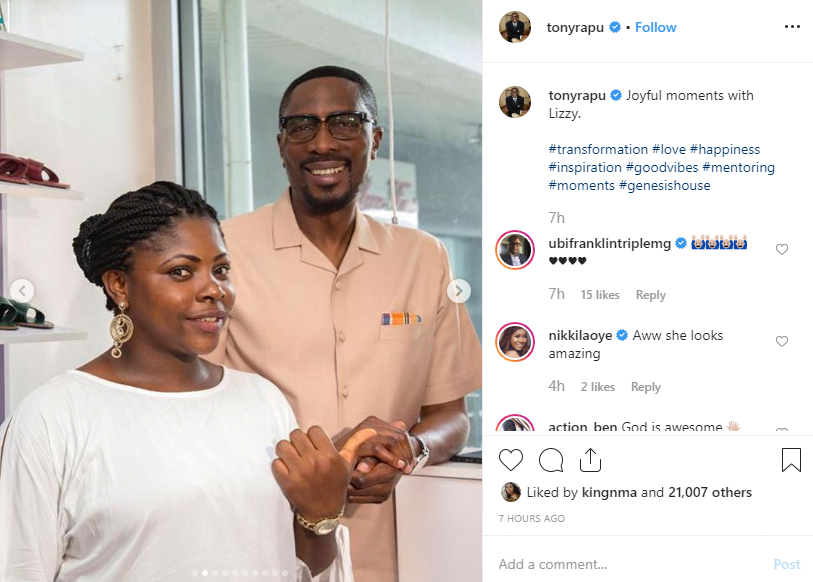 Remember Lizzy, a former drug addict who was rescued by pastor Tony Rapu? she has experience tremmendable and unbelievable transformatiom.
Recall that she was rescued from the streets of Lagos by Pastor Tony Rapu and placed in a rehabilitation centre.
Pastor Tony Rapu who shared new photos of Lizzy on Instagram, captioned the photos "Joyful moments with Lizzy."
Rapu has developed innovative methods and solutions in tackling issues such as drug addiction, urban poverty, and community development through his NGO Freedom Foundation.
She is believed to have attended a top-notch secondary school in Lagos before she was introduced to drugs by her boyfriend and eventually became an addict.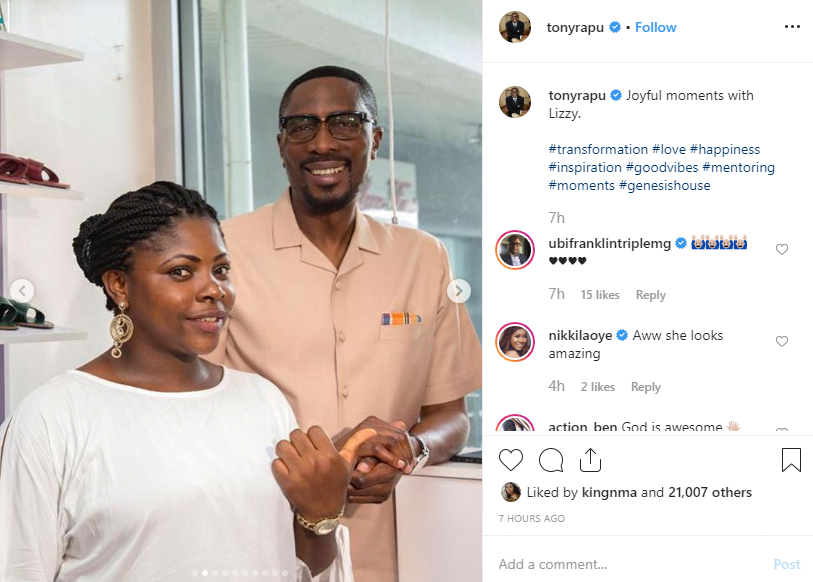 Source: Naija News