Twenty-One Kings In Ibadan Lose Crowns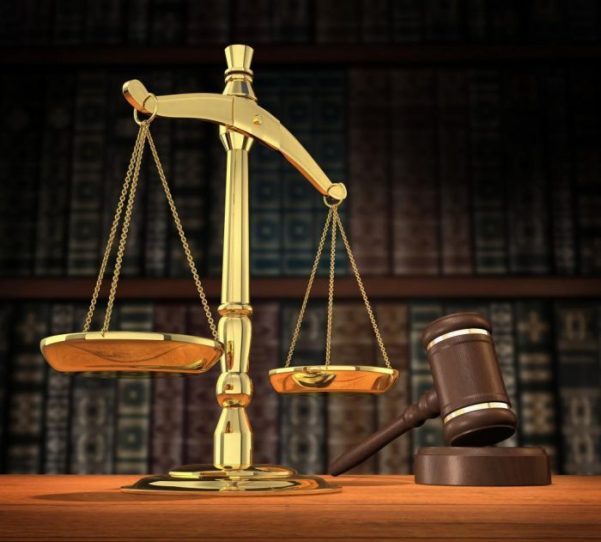 The Oyo State High Court on Tuesday demoted the former Baale's in Ibadanland who were elevated to kings by the former Governor of the state, Abiola Ajimobi.
In granting the terms of settlement jointly filed by the state government and the claimant who doubles as the Osi Olubadan of Ibadanland, High Chief Rashidi Ladoja, Justice A. Aderemi Aderemi said since the parties had met and agreed, he was left with no option but to set aside the gazette.
The former governor of the state, Ladoja in 2018 won a landmark judgment that quashed all the processes that led to the coronation of some Baales numbering 21 on August 27, 2017, by the Ajimobi government.
The state government which was not satisfied with the actions of the immediate administration approached the Court of Appeal.
The Oyo State governor, Seyi Makinde had opted for an amicable resolution of the dispute which brought about disagreements between the 21 kings and the Olubadan of Ibadanland, Oba Saliu Adetunji since 2017.