Senate Denies Sponsoring Hate Speech Bill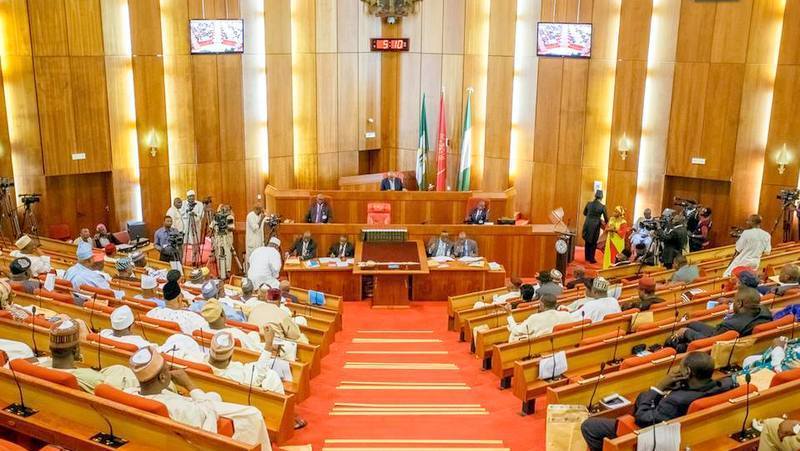 The Nigeria Senate has denied sponsoring the controversial hate speech bill that scaled the first reading last week in the National Assembly.
Recall that in a bid to curb the incidence and defamation of character by some anxious media users in the country, former Senate spokesperson, Sabi Abdullahi had reintroduced the 'Hate Speech' Bill at plenary.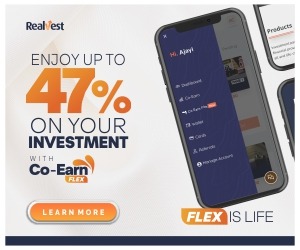 Naija News understands that the bill scaled through the first reading earlier on Tuesday to set up an agency to prohibit hate speeches.
The Bill is titled: "National Commission for the Prohibition of Hate Speeches (Establishment, etc) Bill, 2019".
However, the bill has been greeted with a lot of criticism with some claiming its a grand ploy towards granting President Muhammadu Buhari a third term agenda.
Speaking to newsmen on Monday, the acting spokesperson for the red chamber, Senator Godiya Akwashiki, said the bill was not the idea of the 9th Senate.
He said it was solely being sponsored by the Deputy Chief Whip, Sabi Abdullahi, based on his conviction.
Akwashiki said, "There is a statement credited to the spokesperson for the Peoples Democratic Party saying that the hate speech bill before us is a collaboration between the Senate and President Muhammadu Buhari to Islamise the country or make things happen the way he (Buhari) wants it.
"It (the statement) also claims that he (Buhari) is trying to bring the hate speech to enable him to achieve a third term. I'm happy that the sponsor of the bill is here. He has cleared the air.
"It is the right of a senator to sponsor a private member bill. We also have the executive bill but the hate speech bill before the Senate today is a private senator bill. Mr President has nothing to do with it and it also has nothing to do with third term agenda.
"It is not also aimed at Islamise Nigeria. When the bill gets to the second reading, senators would have the opportunity to speak. They would scrutinise it and remove whatever they perceive offensive and insert those that are meant to protect the interest of Nigerians.
"I want to make it clear once again that the hate speech bill before the Senate is a private senator bill, not an executive bill."
Source: Naija News