Former Deputy President, Mantu's Brother Has Been Killed!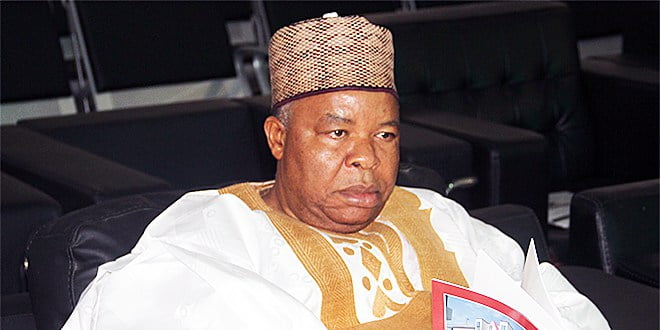 A brother to Ibrahim Mantu, former Deputy Senate President, Alhaji Hashimu Mantu, has been gruesomely killed after he was kidnapped by some gunmen and taken to an unknown destination.
According to a family source, some people from the community formed a search party immediately he was kidnapped, for his rescue but lost track of the abductors.
The source further disclosed that the abductors did not demand ransom, but that his lifeless body was discovered the next day about 4 pm in a bush close to the community.