Peter Obi Speaks On How Kogi, Bayelsa's Election Will Affect Nigeria's Image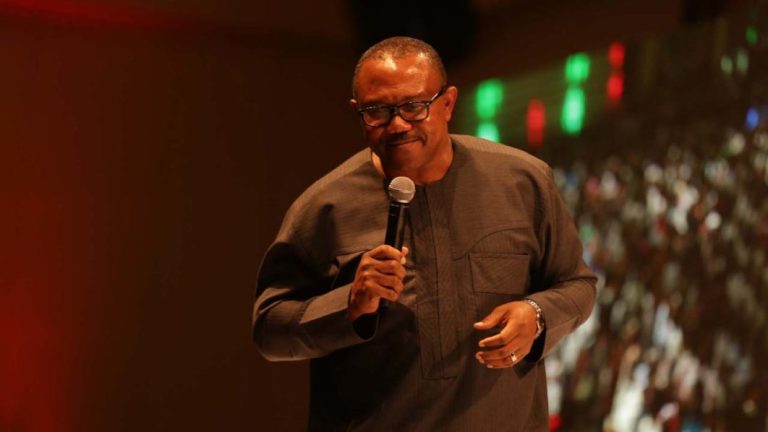 The 2019 Vice Presidential candidate of the People Democratic Party, Peter Obi, has urged the Independent National Electoral Commission, and the security agencies to ensure free and fair elections.
The former Governor of Anambra State while speaking on the governorship election in Kogi and Bayelsa State, noted that a free and fair election on Saturday would help redeem the damaged image of Nigeria.
Atiku's running mate stated this at an event held at Sheraton Hotel, Ikeja, Lagos State, on Thursday.
He noted that the former President, Goodluck Jonathan restored the hope of Nigerians on elections as a means of freely expressing their franchise as against what he called the "return to kangaroo elections marred by violence and all that was vile" as recorded during the last election.
Obi while speaking on conducting a free and fair election on Saturday said, "Besides, it would also encourage well-meaning Nigerians to join in the future elections."
"As has become the norm in many countries, the issue of electoral malpractice is becoming a thing of the past. As the giant of Africa, Nigeria ought to be showing an example to other African countries by encouraging free and fair election and allowing candidates with the highest vote cast to emerge, winners."
Download NAIJA NEWS app: