Governors, APC Leaders Back Call For Oshiomhole's Resignation – Lukman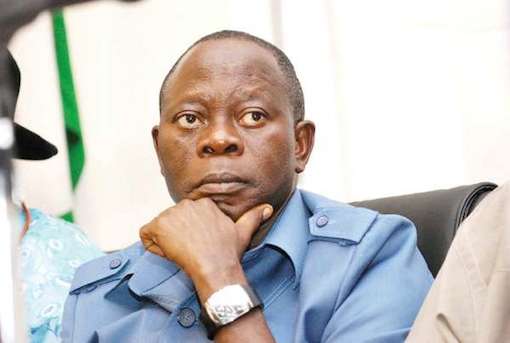 The Progressives Governors' Forum Director-General, Salihu Lukman, has said his call for the resignation of the National Chairman of the All Progressives Congress (APC), Adams Oshiomhole, had the backing of governors.
Speaking to the New Telegraph, he noted that he has nothing personal against the former Edo governor.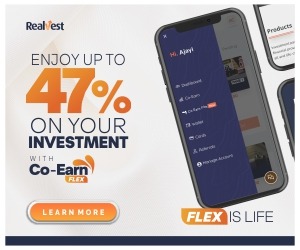 Lukman described Oshiomhole-led leadership refusal to convey the National Executive Committee (NEC) meeting as illegal.
"I have not received any call asking me why I issued the statement. Not one, including governors. There is no meeting of governors where decision was taken on this matter. That is why I am saying that first of all, I am talking as a Nigerian", he said
"I am talking as a loyal party member and thirdly, as somebody who knows the sentiments; everybody is worried. We are living with the danger of Zamfara being reincarnated and a court judgment may later come that we did not have a candidate in Bayelsa State. The truth is that, must we wait to lose election in Bayelsa before we act?
"Secondly, we are party members and thirdly, I can tell you that being the DG of the PGF, I am privileged to relate with not just governors but everyone in the party. And to that extent, one can have a feeling of the concerns, the worries and really, the frustration that exist in the party.
"I thought I needed to make this background clarification because I received calls from people asking me whether the statement was coming from governors or from me as a person. Those issues need not even come up. What is at stake is the substance and content. If anybody wants to dispute it, they should look into the content and I think that is the challenge before us. This is what this country requires."
Source: Naija News