What DSS Are Planning To Do With Sowore – Falana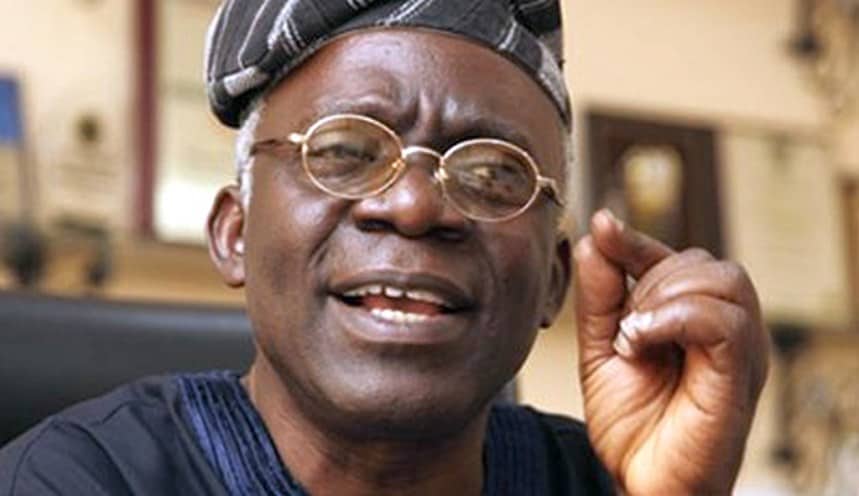 Human Rights Activists, Femi Falana, has accused the Department of State Services (DSS) of preparing a fresh charge against Omoyele Sowore, convener of RevolutionNow Movement.
The Senior Advocate of Nigeria (SAN), who is among the team of lawyers for the publisher of Sowore, raised the alarm on Channels TV programme yesterday.
Recall that it was ordered by a federal high court in Abuja, that Sowore alongside Olawale Adebayo, be released.
The DSS is yet comply with the order and claimed that no surety had come to take Sowore on bail.
However, Falana said the plot was to ensure Sowore remains incarcerated.
"I was reliably informed last night by a security official that the government was currently fishing for evidence," he said.
Falana said the DSS is planning to file fresh charges against Sowore today " so that there will be an excuse that 'we are arraigning them in court, hence we are unable to release them'.
"If you recall, that was what was done when Justice Taiwo Taiwo granted Sowore bail on September 24.
According to Falana, for a whole week, the orders were not obeyed and on September 30, he was arraigned together with Olawale Bakare.
Falana also declared readiness to file contempt charge against DSS Director-General, Yusuf Bichi