Gunmen Kill Businessman After Collecting Ransom From Family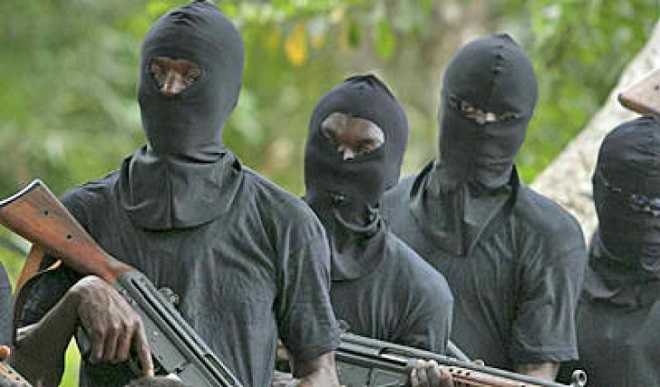 Abductors Kill Kidnapped Businessman
Gunmen have killed a kidnaped businessman, Osundu Nwachukwu despite demanding and receiving ransom from his family for his release.
Nwachukwu, aged 55, was said to be a resident of Nasarawa State for over 30 years and was into the production, packaging, and sale of sachet water.
His family has now called on the government at all levels to renew efforts targeted at tackling the security challenges bedevilling the country.
Reverend Father Joshua Obile, the pastor of the deceased described the late businessman as a peace-loving man who was committed to his work.
"He doesn't like trouble with anyone, you hardly see him exchanging words with people.
"He was a lover of peace, even in his house when I come around to visit them, you will always see him up and doing. He is a man who is committed, diligent, and obedient," the clergyman said.
Naija News gathered Nwachukwu was abducted from his residence on October 30 by the armed men who whisked him away after dispossessing him of cash, valuables, and documents of his house.
After several days in captivity, a ransom of N20 million was demanded for his release. It was however reduced to N10 million and further down to N40,000, after several pleas by family members which was paid.
However, he was eventually killed in the abductors' den.