Cristiano Ronaldo Risks Two Year-Ban For Leaving The Stadium Before The End Of The Match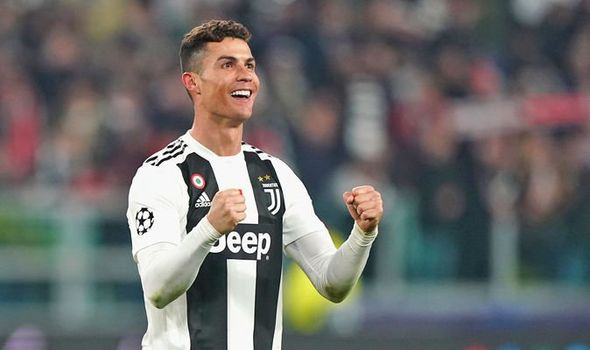 Juventus forward, Cristiano Ronaldo, could be banned for two-years for leaving the stadium before the end of the clash against AC Milan on Sunday.
The former Real Madrid player was substituted two minutes into the second half as Juventus defeated AC Milan 1-0 on Sunday to go top of the Serie A table.
Juventus manager, Maurizio Sarri replaced Ronaldo with Paulo Dybala who later scored the only goal of the game.
The five-time Ballon d'Or winner was not pleased with the action of his coach and decided to walk straight down the tunnel.
According to Sky Sport Italia, Ronaldo left the Allianz Stadium in the 87th-minute to be exact.
Former Italian footballer, Antonio Cassano, while speaking on the incident stated that Ronaldo could be facing a two-year ban.
"Did he leave before the end of the game?" Cassano asked on the Italian television show, Tiki-Taka."
"You can't do that because there is an anti-doping control."
"I had to go back to the stadium urgently to avoid a two-year ban."