Maina Is A Victim Of Circumstance, Says Family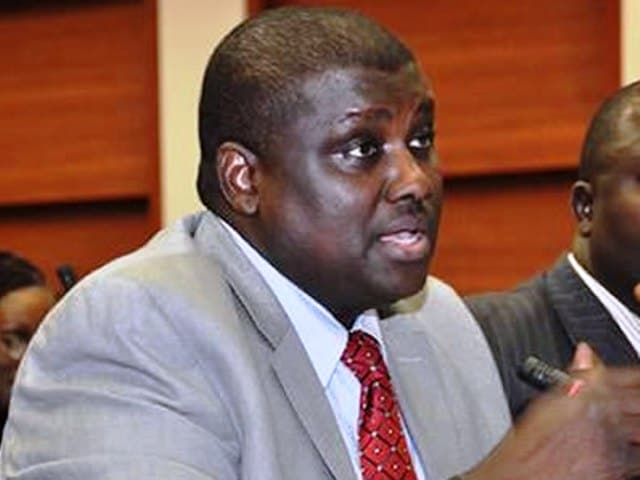 The family of the embattled former chairman of Pension Refund Task Team, Mr. Abdulrasheed Maina has spoken on the allegation leveled against their kinsman.
According to a statement by Abdullahi Usman, on behalf of the family, Maina is paying the price for protecting the pension funds from looters and extorting funds termites. Describing him as a victim of circumstance, Usman said justice must be done.
"Maina was in a position where a lot of people thought they could exploit and loot pensions funds which he disallowed," the statement read.
He also revealed that the embattled former task team chairman was not feigning illness and he has been on life support medication for over 15 years.
Contrary to the report, we wish to clarify on some allegations made by the news outlet concerning his health situation and the ongoing trial. It is absolutely not true that Maina is receiving any presidential treatment in Kuje prison, where he is being detained. He is placed under the usual prison conditions in an uncomfortable cell that is dilapidated.
"It is also a figment of the imagination of those who concocted the lies that Maina is receiving visitors at will. It is, in fact a more difficult task than the usual prison processes of visiting the detained persons, to gain access or be allowed to visit Maina in detention. Several family members and friends have made efforts to see him but all to no avail.
Naija News recalls that Maina was lastweek, wheeled inside the Federal High Court in Abuja with two first aid boxes for the continuation of his trial.
Source: Naija News