Osinbajo's Camp Apologizes To Journalist Beaten Up By Security Aides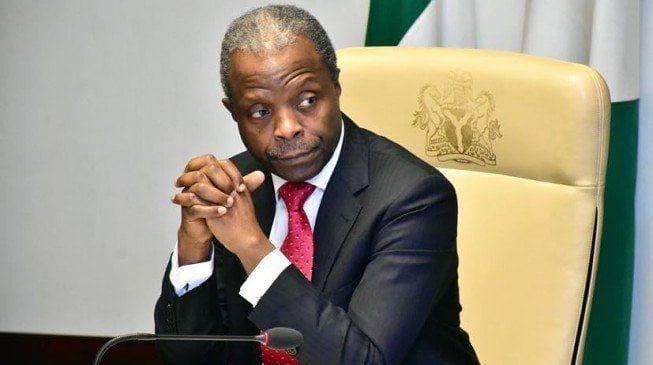 Osinbajo Apologizes To Beaten Journalist
The camp of Vice President Yemi Osinbajo has apologized to the journalist that was beaten up by some security details attached to the Vice President.
The journalist, Abayomi Adeshida who is a photojournalist on the books of Vanguard said he was eaten up by operatives of the Department of State Services (DSS) on Thursday.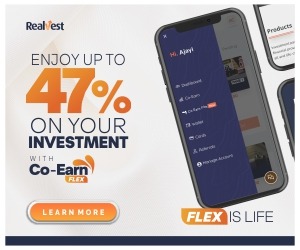 As earlier reported by Naija News, Adeshida said the incidence had occurred at the banquet hall of the presidential villa in Abuja where the Nigerians in Diaspora Commission (NIDCOM) chaired by Abike Dabiri-Erewa organized a summit.
Adeshida was said to have been taking pictures of the Vice President at the exhibition stand when the Department of State Services (DSS) operatives picked him up as Osinbajo was being presented a copy of the magazine as a souvenir.
Adeshida said the DSS officials didn't tell him what his offense was before they started hitting him, adding that he hadn't done anything out of the ordinary. He added that his camera was damaged while he was dragged on the floor.
However, Laolu Akande, spokesman of Vice-President Yemi Osinbajo, has apologized to Abayomi Adeshida.
He described the incidence as a needless scuffle, noting however that the issue has been resolved and he has apologized to the journalist who was beaten up.
"The needless scuffle btw a villa accredited photographer, Mr. Adeshida & one of our security aides earlier today has since been resolved. Incident is regretted & I have apologized to him for any embarrassment caused," Mr. Akande said on Twitter.
Source: Naija News