Omokri Tells Osinbajo To 'Man Up', As Presidency Allegedly Sacks Awolowo's Grandson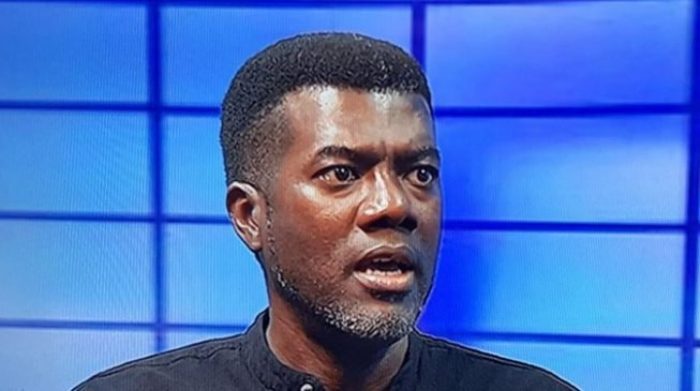 Reno Omokri, the former aide to ex-President Goodluck Jonathan, has shared his opinion on the sack of Obafemi Awolowo's grandson by President Muhammadu Buhari.
Recall that Jide Awolowo, Osinbajo's Special Assistant on Oil and Gas was among the 35 aides of the Vice President who were said to have been sacked during this week.
The move by the president had generated quite a number of controversies among Nigerians.
Many even believe that the action was carried out by the President's Chief of Staff, Abba Kyari, not Buhari himself.
Abba Kyari had recently visited President Buhari in London where he presented the amended Deep Offshore Act bill to him.
Reacting to the sack of the Vice President's assistants, Omokri tweeted, "They could not even leave Awolowo's grandson.
"They just had to rub it in and fire him. Someone, please give @ProfOsinbajo a testosterone boost so he can man up to the cabalists. Be a man now, not a boy to @MBuhari."