Nigeria's Lionheart Disqualified By Academy For Oscars Award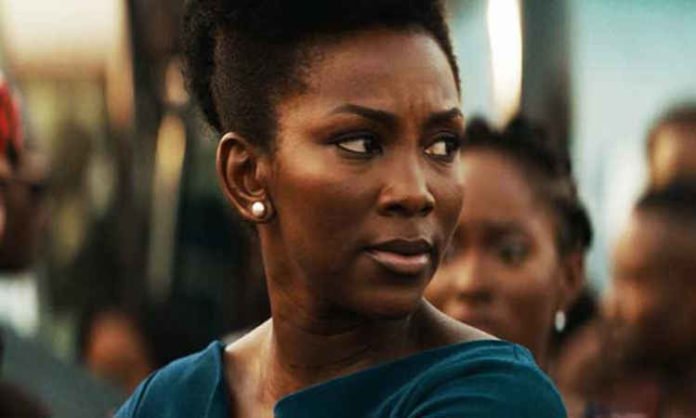 Lionheart Disqualified From Oscars Award
Lionheart, the movie submitted to represent Nigeria and Nollywood at the 2020 Oscars has been rejected by the Academy.
As previously reported by Naija News, the Nigerian Oscars Selection Committee (NOSC) picked the 'Lionheart' movie by Genevieve Nnaji to represent Nigeria (Nollywood) at the 2020 Oscars.
The committee picked 'Lionheart' after a statutory vetting and subsequent voting of entries received from Nigerian filmmakers at home and in the Diaspora.
It was the first film ever submitted to the Oscars by Nigeria.
However, this online medium reports the Academy has disqualified Nigeria's "Lionheart" from the Oscar race in the Best International Feature Film category.
The movie was rejected because it violates an Academy rule that entries in the category must have "a predominantly non-English dialogue track."
The organizers are of the opinion that the movie was produced predominantly in English which makes it ineligible to compete.