Nigerian Kills Another In India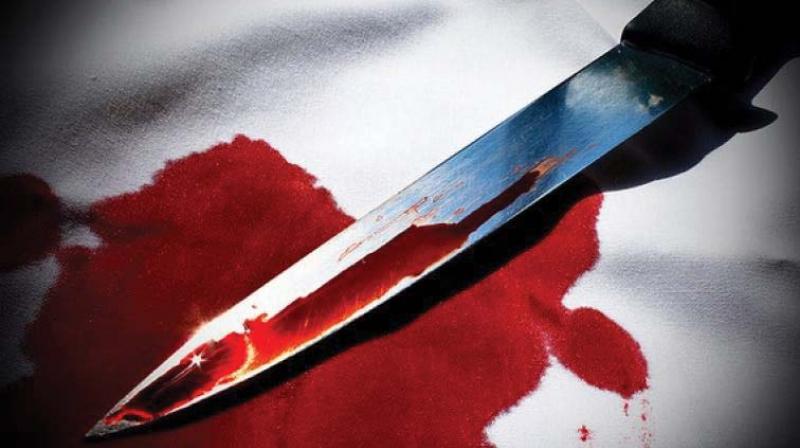 A 39-year-old Nigerian known as Marado on Sunday was alleged to have stabbed Samuel a fellow Nigerian to death over lunch plate in Hennur East Ben galuru India.
Naija News learnt that Samuel borrowed Marado's lunch plate to buy chicken from African kitchen joint but unfortunately for him he forgot the lunch plate at the joint but when Marado learnt of his missing plate, he got angered and slapped Samuel but neighbors intervened and appeased them.
It was gathered that Samuel could not forget the insult he then rode to Marado residence in Janakiram with a kitchen knife to demand an apology.
The police said a neighbor heard Samuel and Marado shouting at each other around 3:30 and Samuel stormed in and stabbed Marado in the chest and stomach.
The police said further that when they were alerted and got to the spot Marado had died and Samuel was arrested in Marado's kitchen where he was hiding.