President Buhari Approves Border Closure Extension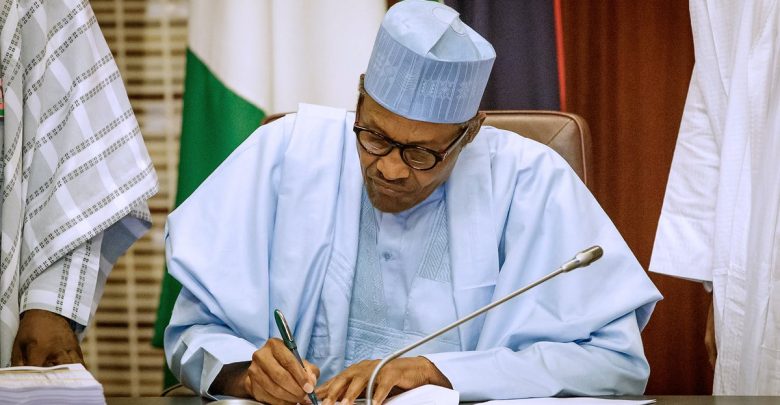 President Muhammadu Buhari has extended the closure of Nigeria's border with neighbouring countries to January 31, 2020.
The Deputy Comptroller of Customs in charge of Enforcement, Investigation and Inspectorate, Victor Dimka, disclosed this in a memo to Sector Coordinators.
The memo with reference number NCS/ENF/ABJ/221/S.45, and marked "Restricted" was dated November 1, 2019.
The memo said that despite the overwhelming success of the operation, particularly the security and economic benefits to Nigeria, a few strategic objectives are yet to be achieved.
It said the need to achieve the strategic objectives of the exercise informed the extension of this phase by President Buhari.
It assured operatives that are involved in the joint operations that their allowances would be paid.