Boris Johnson Vows To Deliver Brexit By January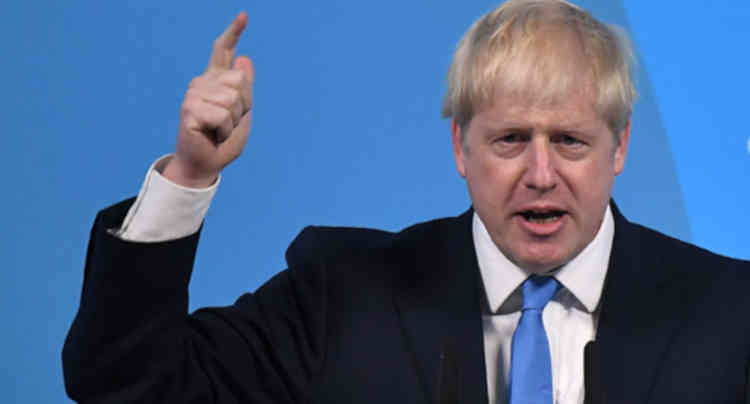 United Kingdom  Prime Minister, Boris Johnson has vowed that his failure to deliver Brexit deal in October will not repeat itself again.
Naija News learnt that the Conservative leader, who wants no more delays to the process promised to deliver Brexit deal by January 2020
After three-and-a-half years, it was perfectly obvious to me that this parliament is just not going to vote Brexit through," Johnson said during a campaign stop at a hospital."If you vote for us and we get our programme through, which we will — as a I say, it's oven-ready, it's there to go — we can be out, at the absolute latest, by January next year.
However UK Labour Leader,Jeremy Corbyn has  also pledged to "get Brexit sorted" in six months as he accused Boris Johnson of being solely to blame for the EU departure delay.