Nigeria's Foreign Reserves Drop By $1.26billion In October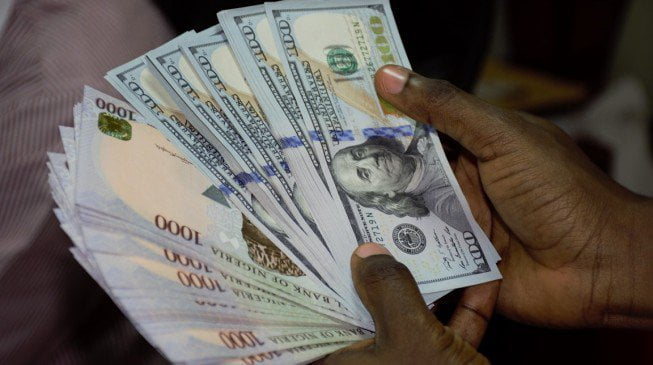 Nigeria's foreign reserves has dropped by $1.26bn from $41.76bn in October 2 to $40.5bn as at the end of October 30.
According to the economic report for third quarter of 2019 by Central Bank of Nigeria the reserves which had continued to shed in recent months dropped by $482.18m from N45.14bn as of July 8 to $44.65bn as of August 8, 2019
However, some experts have attributed the downward trend of the reserves to lower crude oil prices and lower Foreign Portfolio Investors inflows.
Meanwhile, in another story, the African Development Bank Shareholders have approved 115 billion dollars of capital increase to stimulate Africa's development and growth.
A statement issued by the bank said that the approval was given at an extraordinary shareholders' meeting on Thursday in Abidjan.