Bayelsa Guber: INEC Won't Transmit Election Results Electronically – REC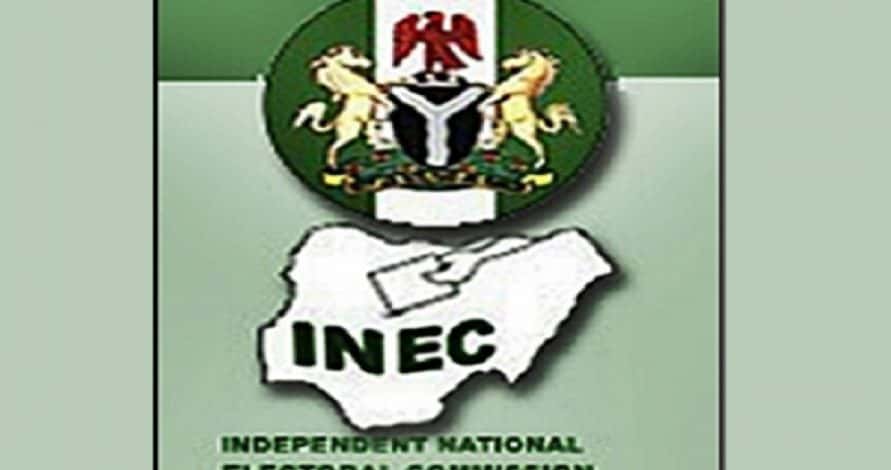 The Independent National Electoral Commission, on Wednesday, noted that it will transmit the governorship election results in Bayelsa State.
Mr Monday Udoh, INEC's Resident Electoral Commissioner in charge of the state, stated this while respondig to questions during a press conference in Yenagoa, the state capital.
In his statement, he said there is no server in Bayelsa State and neither in INEC office, hence no need for transmissio of results.
Udoh added that the voting on the election day would be carried out manually and results of the exercise would not be transmitted electronically.
The Bayelsa REC who had the company of his Adamawa and Delta state counterparts, Kazeem Kaigama and Cyril Omorogbe, also stated that INEC would not attend to an allegation against its personels before the election.
He stated this in reaction to the allegations by the Peoples Democratic Party's campaign organisation claimed that he was conniving with the opposition All Progressives Congress to rig the poll.
Udoh stated that the commission remained focused on achieving its mandate of "conducting free, fair and credible elections. "We shall not be distracted by agents of fake news and falsehood being peddled about my humble self and INEC in Bayelsa State.
"Election is a contest of win or lose. We are advising anyone that wins to be magnanimous in victory and the loser to be gallant in defeat."