CBN Set To Inject N100bn Intervention Fund Into Textile Sector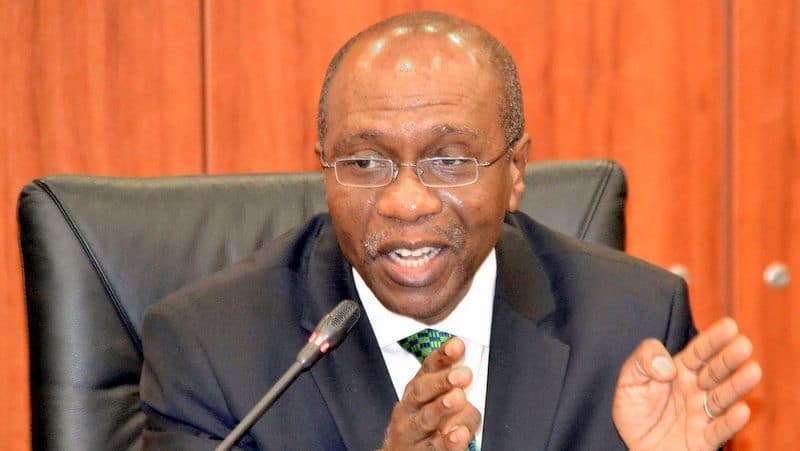 The Central Bank Governor, Mr. Godwin Emefiele has revealed that the Apex bank is ready to release a total of one hundred billion naira to revive the textile industry in Nigeria.
He spoke during the signing of two memoranda of understanding between the National Cotton Association of Nigeria (NACOTAN) and Ginning Companies and also between Nigerian Textile Manufacturers Association 
Emefiele also said that smuggling must be dealt with in Nigeria to effectively and successfully revive Cotton, Textile and Garment (CTG) sub-sector.
He explained further that when he met with key stakeholders of the CTG sub-sector, smuggling was identified as one of the main challenges killing the textile and garment industries.
He also stated that there was no way that jobs could be created with smuggling and dumping thriving in the country. The governor also commended the Federal Government on the closure of borders adding that the benefits were unprecedented.
Naija News understands that the agreement was sealed under the Cotton, Textile and Garment Industry Resuscitation Project.
The MoUs will see the ginning companies buying off cotton produced by farmers while textile manufacturers will supply materials for the production of uniforms by Nigerian uniformed forces.
The CBN has also granted nine ginneries to access N19.18billion loan to retool their processing plants, while providing them with improved access to finance at a single-digit interest rate.
He gave the assurance that CBN will work with the security agencies alongside concerned textile and garment factories to ensure that the finished products, as well as wastes, are treated as currency -with the highest level of security until they are delivered to the right clients or disposed of accordingly.