Lawan Gives Senate's Final Decision On 'Scrapping' Reps.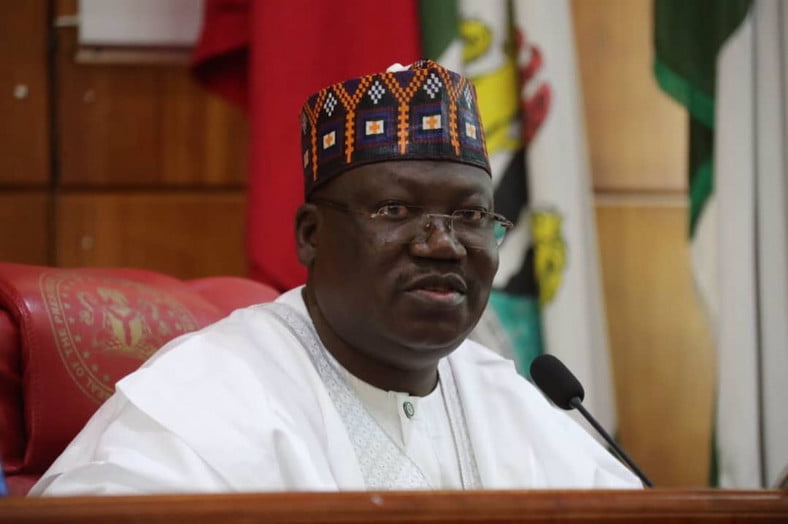 Ahmad Lawan, Nigerian Senate President has noted that the bicameral legislature consisting of the Senate and House of Representatives in the country should be maintained.
According to him, the intention of those who framed the constitution when they adopted the bicameral legislature was so as to address the country's diversity and ethnic composition in order to ensure equity, fairness, and justice irrespective of their background.
Recall Naija News reported that Senator Rochas Okorocha had called for the scrapping of the House of Representatives.
But the Senate President while speaking at the third University of Benin/National Institute for Legislative and Democratic Studies (NILDS) convocation ceremony which held on Monday at the National Assembly in Abuja, noted that having a unicameral legislature may create problems of non-representation and exclusion from governance for minority ethnic groups in the country, as well as inefficient representation for groups in the majority.
He said: "Nigeria has consciously adopted to have a bicameral National Assembly; it is because of who and what we are.
"The diversity of Nigeria and ethnic composition of the country requires that we have a system that provides justice, equity and fair play.
"It is a conscious decision and design to ensure that everybody is represented in the country. We need bicameral legislature in Nigeria."