Just In: Governors Meet Finance Commissioners Over IGR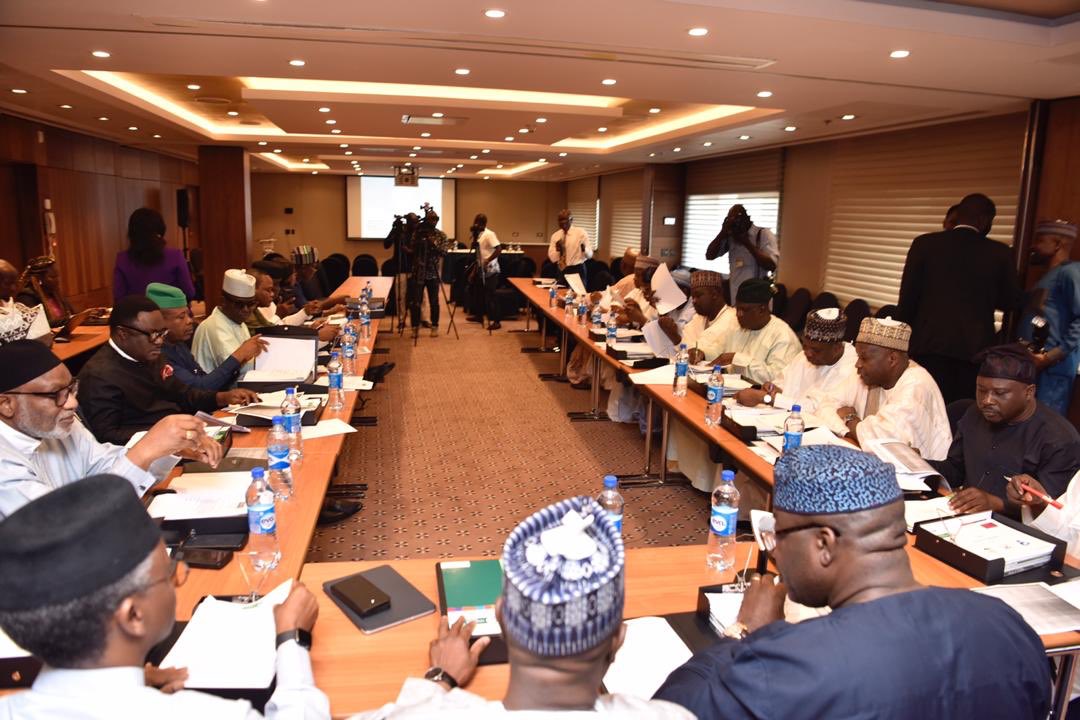 The Nigeria Governors' Forum (NGF) and Finance Commissioners met on Tuesday to discuss ways to increase tax collections to boost Internally Generated Revenues (IGR).
Naija News reports that the meeting between the governors, commissioners and heads of authorities was held in Abuja.
The governors had on Monday signed a memorandum of understanding with the Joint Tax Board.
Speaking at the opening of the IGR peer meeting, the Ekiti Governor, Dr Kayode Fayemi, said the platform was to share reform experiences and consolidate actions.
"As commissioners of finance and heads of tax authorities, you are responsible for both tax policy and administration in your states," he said.
Source: Naija News