Atiku vs Buhari: See The List Of 'Special Justices' Allegedly Picked To Decide In Favour Of APC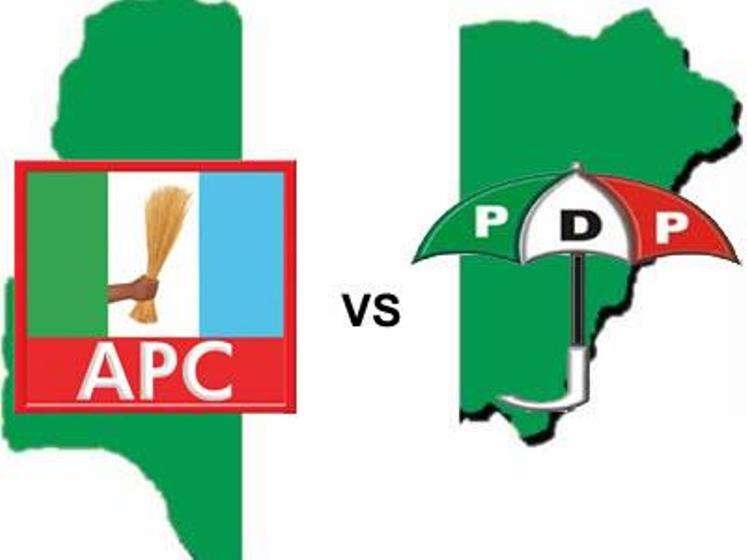 Timi Frank Raises Allegation Ahead Of Supreme Court Hearing
A former Deputy National spokesperson of the All Progressives Congress (APC), Comrade Timi Frank has alleged that some justices have been handpicked to be part of the supreme court justices to hear the 2019 presidential dispute.
Frank in his submission on Tuesday alleged that eight justices have been specially selected by the APC to favour them in the appeal lodged by Alhaji Atiku Abubakar, candidate of the Peoples Democratic Party (PDP).
He listed the justices allegedly picked by Tanko Muhammad, the Chief Justice of Nigeria to be: Hon.Justice Ibrahim Tanko Muhammad, Hon. Justice Bode Rhodes -Vivour, Hon.Justice Olukayode Ariwoola, Hon. Justice Amiru Sanusi, Hon. Justice John Inyang Okoro, Hon. Justice Ejembi Eko, Hon. Justice Taboo and Hon. Justice M. Abaji.
Comrade FFrank in a personally signed statement on Tuesday said the listed justices were not selected to handle the Supreme Court case on the basis of seniority as is usually the case but were handpicked by the CJN to favour President Muhammadu Buhari and the APC.
He said: "I have a privilege information to the effect that the under listed names have been handpicked by the CJN in connivance with the presidency to do the bidding of the presidency and APC.
"The singular motive behind these names which is against the known norm of picking names according to seniority which is a tradition the law profession takes very seriously, is to endorse the court of Appeal judgment.
"By this statement, let it be known that concerned citizens outrightly rejects the list and any pre conceived outcome.
He also raised concerns on why the list was released just few days before the Supreme Court is scheduled to hear the presidential election appeal case which Naija News reports has been scheduled for Wednesday, 30th October.
"One wonders why the list is coming out at this time when it is just few days to the hearing of the appeal. It is clear to all well meaning Nigerians that it is for the sole aim of boxing the opposition to a corner where they will have no option than to accept the list."