ISIS Picks Abdullah Qardash 'The Professor' As It New Leader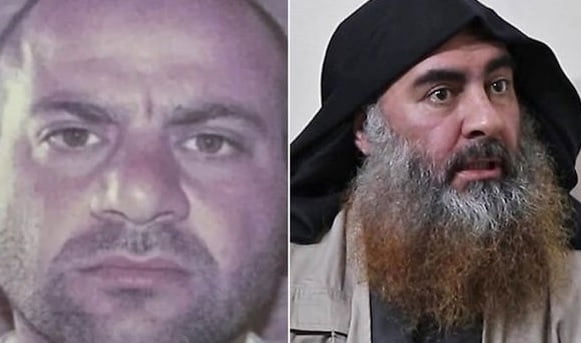 The Islamic State has reportedly picked Abdullah Qardash nicknamed The Professor as its new leader.
Naija News recalls that the United States President, Donald Trump, had confirmed the killing of Islamic State (ISIS) leader Abu Bakr al-Baghdadi.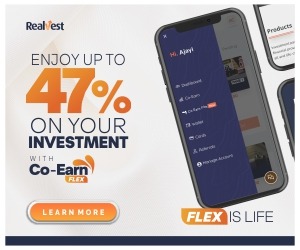 Speaking in a nationwide broadcast from the White House, Trump stated that Baghdadi died "like a dog," in a daring, nighttime raid by US special forces deep in northwest Syria.
Trump misstates a key fact in his strangely detailed morning announcement: al-Baghdadi was no longer the leader of ISIS. As recently as Aug 9th, the leader of ISIS is Abdullah Qardash.

Details of raid indicate Hayat Tahrir a Sham (al-Qaeda affiliate) leaked Baghdadi's location. https://t.co/sga2LcOQKD

— Omar Aslam Lugo (@OmarAslamLugo) October 27, 2019
However, Amaq, ISIS's press agency spokesman who announced the appointment of the professor said that Qardash had been appointed to run the group's day-to-day operations since August this year, making him the heir-apparent after the death of his former boss Baghdadi.
Naija News understands that Qardash is a former Iraqi military officer who has served under late dictator Saddam Hussein and also taken over a number of duties from al-Baghdadi prior to his demise on Sunday when he reportedly detonated a suicide vest.
An official said, "Baghdadi was a figurehead. He was not involved in operations or day-to-day (affairs).
"All Baghdadi did was say yes or no. No planning."
Source: Naija News