Buhari's Trip: Nigeria Doomed Under Buhari – AYCF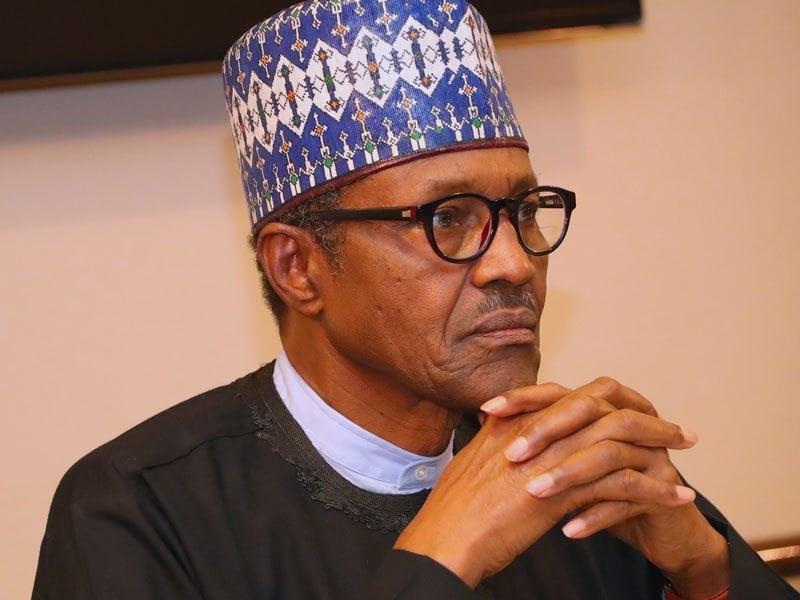 President Muhammadu Buhari's administration has been described as doom for Nigerians by the Arewa Youth Consultative Forum.
President General of AYCF, Yerima Shettima, while speaking with Daily Post made this remark while describing Buhari's foreign trips as a political jamboree.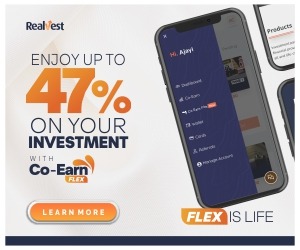 Shettima while pointing to Buhari's recent trip to Russia stated that there was no time Buhari travelled abroad and came back with anything good.
He charged Nigerians to look inward to come up with ideas that can move the country forward.
He said: "There has never been any time Buhari travelled out of this country and came back with anything good. I have come to a level where I don't believe in anything I hear or see online by this President until I see it physically."
"It is one thing for them to discuss something and later come forward to tell you a different thing. So I have come to the conclusion that I don't get carried away by mere issues of prospects by this administration."
He noted that he does not see anything about President Buhari's jamboree trips abroad.
Naija News had reported that President Buhari who returned from a three-day trip to Russia will on Monday depart for Riyadh, the Kingdom of Saudi Arabia, where he is expected to attend the third edition of the Future Investment Initiative, FII.
The Spokesperson of the President, Garba Shehu, revealed this in a statement made available in Abuja on Sunday.
A further report reveal that after the summit, President Buhari will depart for London, the United Kingdom on a private visit.
Source: Naija News