67 Year Old Becomes China's Oldest New Mother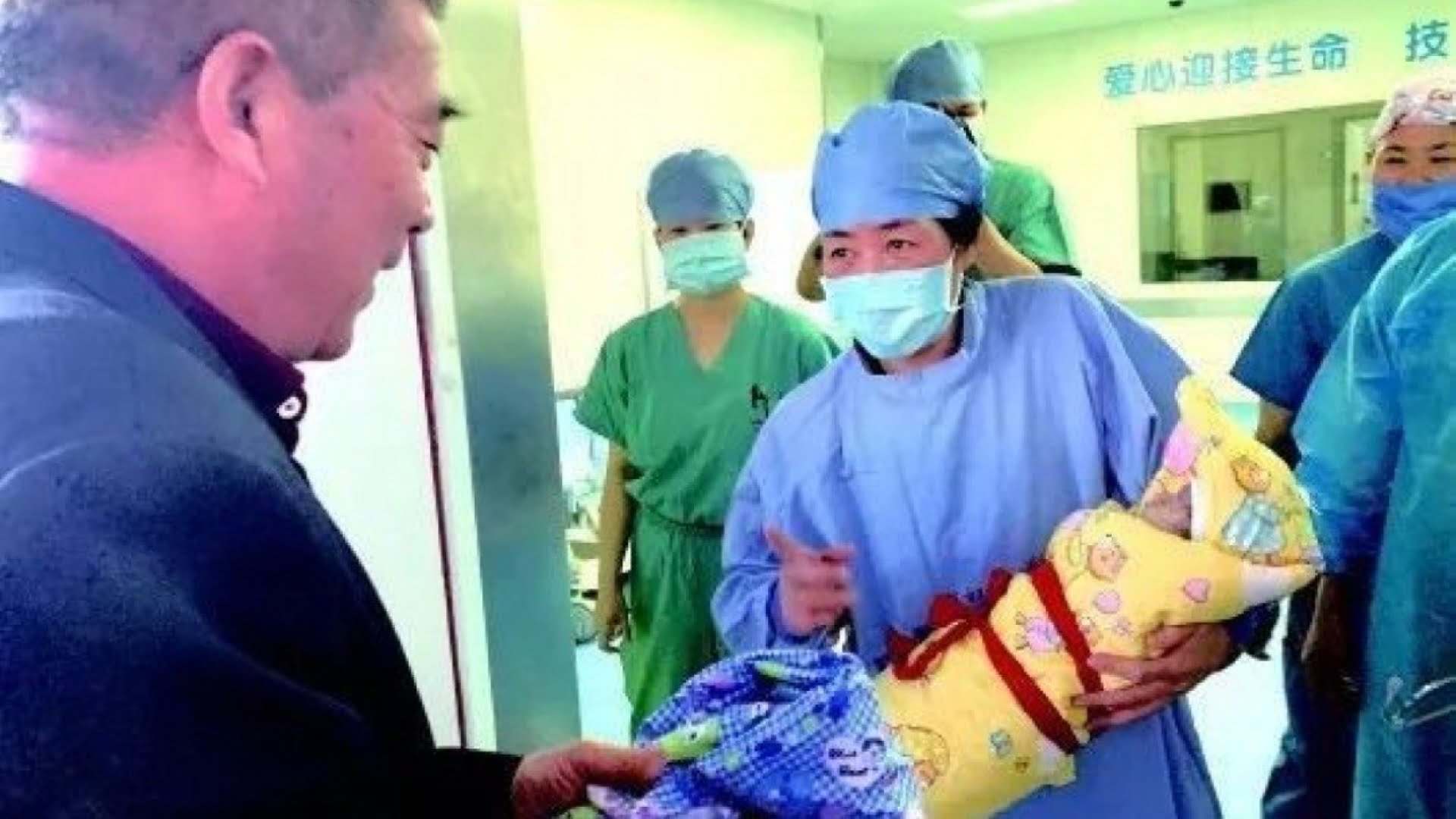 A 67-year-old woman surnamed Tian has given birth to a baby girl in china on Friday with the parents claiming to be the oldest couple to conceive naturally.
Naija News learnt that the baby was delivered through caesarean section at the Zaozhuang City Maternity and Child Health Care Hospital in the country.
It was gathered that Tian and her husband Huang, a 68-year-old man said the baby was bestowed on them by God and named the baby Tianci meaning a gift from God.
It was learnt that the husband and wife would be the oldest couple ever to give birth in China overtaking previous records and had two children before China imposed the law of one-child policy to control the population.
Some citizens in the state have been criticizing the couple over the birth saying that they are too selfish that at their advanced age they have no ability to care for the baby and the pressure will be upon the siblings. Others said the couple would be penalized for having more than the current allowance of two children.
According to a report by Economist Intelligence Unit the average age for a Chinese woman to have her first child rose from 24.3 years in 2006 to 26.9 years in 2016.
The two-child policy has a smaller effect on china's birth count than expected; it has promoted older women to consider having second children.
The Economist Intelligence Unit report said about 51 percent of newborns in 2017 were second children, compared to 40 percent in 2016.
Source: Naija News