EPL: Lampard Names Chelsea Players To Miss Burnley Clash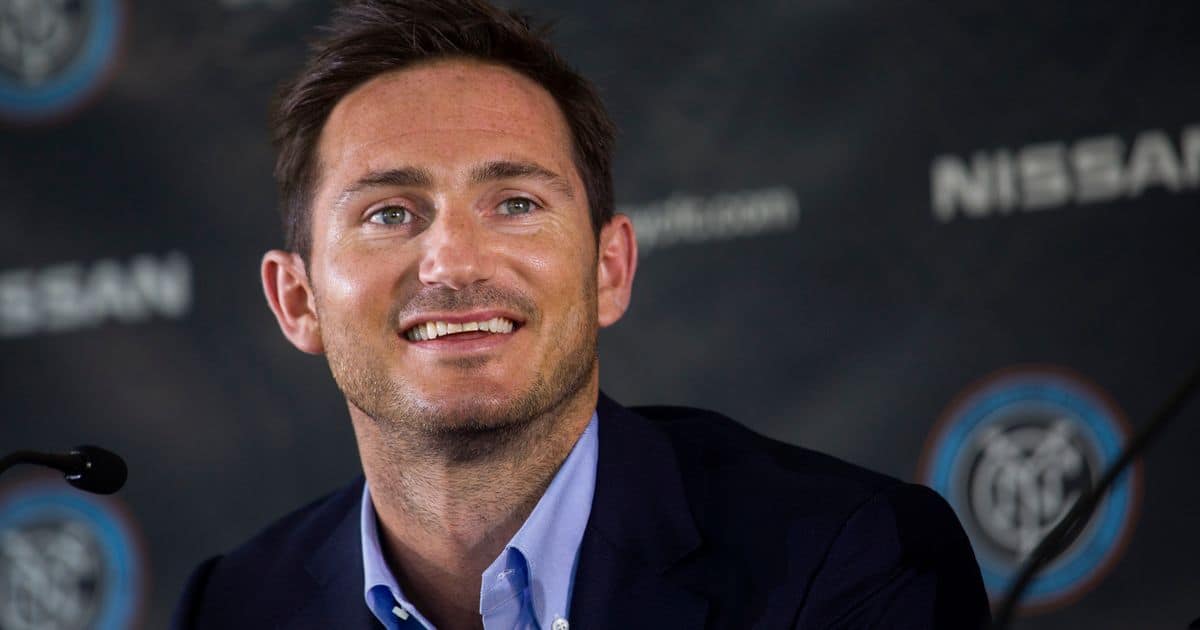 Chelsea manager Frank Lampard has revealed that five players will not be part of his team to take on Burnley in the English Premier League (EPL).
Speaking to the media ahead of Chelsea's trip to Turf Moor, Lampard said Antonio Rudiger and N'Golo Kante may be ready for Saturday's game.
However, Andreas Christensen and Rose Barkley are both out of the EPL clash.
Lampard said: "I don't know. I just want him [Kante] fit. He might be suffering from the big injury at the end of last season. There is no timeframe.
"Rudiger had a bad injury, this is a fall-out of last season, that is the nature of it. We need to remember that, but he is close.
"Loftus-Cheek is well out, Rudiger and N'Golo not ready for the weekend. We need to get him right now.
"Christensen and Barkley are both out as well."
Speaking on keeping a clean against Newcastle and Ajax, Lampard noted that his players desire made the clean sheet possible.
"That has been a great fact for us. Newcastle was difficult for us, but we created a lot and kept a clean sheet.
"The pleasure from Ajax was probably the most that we had all season. The work ethic was huge. We kept a clean sheet with our desire. There has been lots of attributes which are positive," Lampard said.