Workers Lock Up Boss Over Unpaid Salaries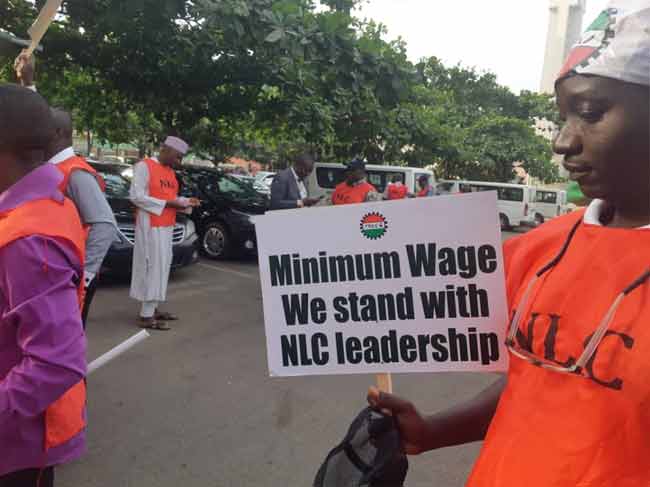 Council Workers Protest Unpaid Salaries
The Local Government Chairman of Doma Local Government Area of Nasarawa State, Mr. Rabo Sani was locked up for over three hours by workers protesting their unpaid September salary.
The protesting workers accused the local council boss of subjecting them to unnecessary hardship due to his consistent absence from office.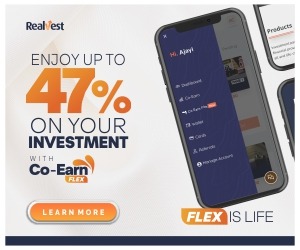 An attempt by soldiers from the 123 Special Forces Army Barracks, Doma to intervene in the development was rebuffed by the workers who turned turn every form of entreaties while the protest lasted, investigations by Northern City News on Thursday revealed.
It was gathered that when calm eventually returned, Sani told the protesting workers that lack of funds was responsible for the non-payment of their salaries.
The council boss blamed the development on the N100m liabilities he claimed his predecessor left behind, adding that the council was also over-staffed.
Sani said, "With the commencement of local government autonomy, our problems surface because what we normally do before the autonomy was to augment salaries of few councils with those with less financial burden.
"From June, July and August, we have to augment our salary with N28m from Value Added Tax and the committee on Local Government forbid us to augment salary from VAT and insisted that VAT was meant for project."
He highlighted projects the council had embarked on to include payment for the installation of street lights, over N30m for a 1km road leading to the Andoma's palace and another 300m ongoing road project.
He said the local government suffered a shortfall of N9.2m in August which affected the payment of the salary for September.
The LGA boss disclosed he approached a bank to collect an overdraft to settle the salary issues but the bank manager told him that the branch could not provide any facility above N20m without approval from headquarters.
Source: Naija News