Bayelsa Defection Drama: Dickson Loyalist Returns To PDP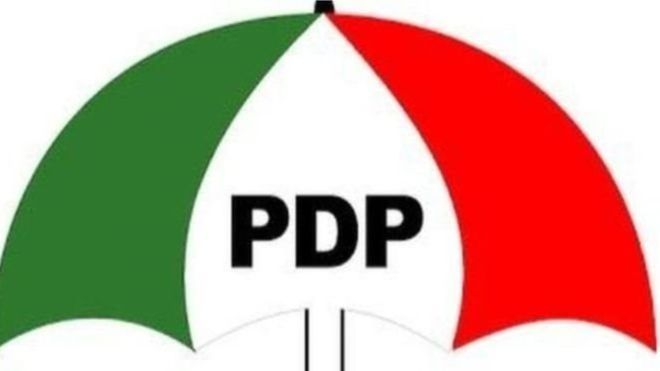 Just six days after submitting his resignation, Honorable Markson Fefegha has returned back to the Peoples Democratic Party (PDP).
Naija News reports that Fefegha, who was the commissioner for mineral resources, had on Friday, October 18, left Dickson's cabinet ahead of the governorship election holding in the state on November 16.
Speaking on why He left the party last week, Fefegha,  said that the decision to resign was due to a breakdown in communication between him and the party.
The ex-commissioner, therefore, commended the governor Dickson for his developmental strides and urged all his supporters to join the concerted efforts to support the PDP to victory in the forthcoming election.
Fefegha also emphasized that over the years, he and Dickson have a shared bond of friendship and the mystic cord of brotherhood, which, according to him, cannot be sacrificed on the altar of political exigencies.