UEFA Champions League Results For Matchday Three (Full Scores)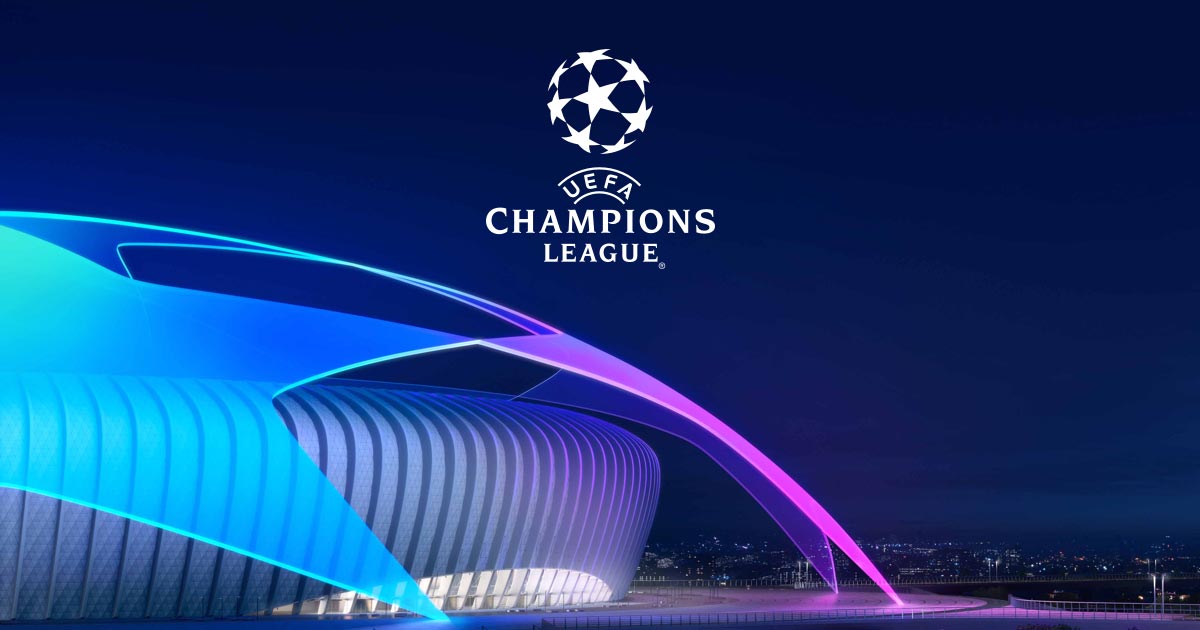 The 2019/2020 UEFA Champions League on Wednesday also recorded some mouthwatering clash like Tuesday.
Though it saw straightforward wins for some of football powerhouses, but not without them sweating it out for the victory.
Barcelona, Liverpool, Chelsea, Napoli and Inter Milan all picked up key wins.
Liverpool cruised past Genk, while Barcelona were made to work against Slavia Prague.
Napoli narrowly held off Salzburg, Inter beat Borussia Dortmund and Chelsea got the win over Ajax.
See Full Champions League scores:
Genk 1-4 Liverpool
Salzburg 2-3 Napoli
Inter 2-0 Dortmund
Slavia Prague 1-2 Barcelona
Leipzig 2-1 Zenit St. Petersburg
Benfica 2-1 Lyon
Ajax 0-1 Chelsea
Lille 1-1 Valencia