Police Arrest Three Suspects Over Robbery In Niger State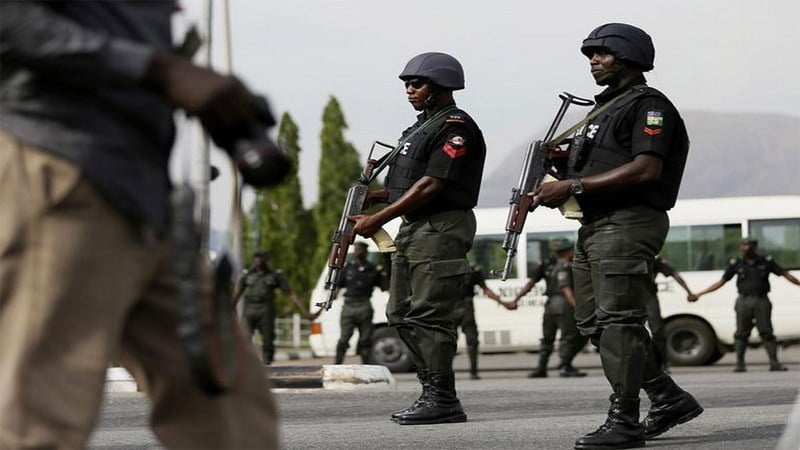 A police officer in Niger State on Thursday has arrested five suspects alleged for kidnapping and robbery in Rafi and Mariga Local Government Area of Niger state.
The Commissioner of Police in the state Alhaji Usman Adamu said a man Alhaji Ibrahim Garkuwa of Tashan Kare on October 10 reported to Kagara Police Division that some thugs invaded his house with well-equipped machete stick, dressed in Muslim female gown (Hijab) and face mask and also that the thugs attacked his wife and children leaving them in serious injury.
He said further that three suspects Usman 20, Mohammed 20, and Lawal 23, were arrested by a team of policemen from Kagara Division and they have confessed to the crime.
He also said an investigation revealed that the suspects proceeded to the shop of Hippolite Onyebor of the same address and rob her of half bag of rice, soft drinks, bread and other items.
He mentioned the items found with the suspect when apprehended such as Hijab, face mask, two knives, one phone, one iron and some sachets of peak milk.
He concluded that the suspects would be charged to court after proper investigation.
Source: Naija News