Just In: Regular Sex Frees Women From Persistent Headaches – Psychiatrist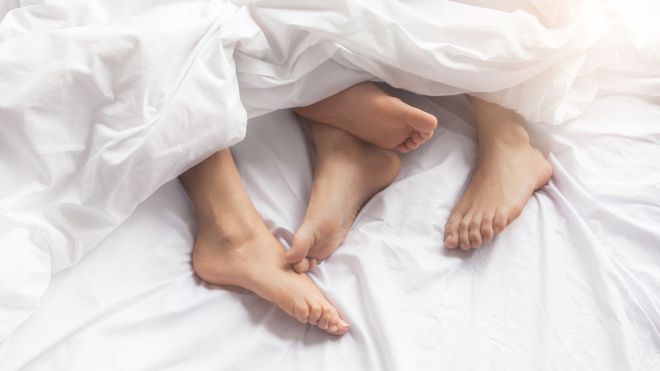 Nigerian psychiatrist, Dr Maymunah Kadiri has advised married women to have regular sex with their spouses in order to prevent depression and be happy.
Kadiri, who is the Medical Director of Pinnacle Medical Services gave the advice in a recent interview saying sex is not just to nourish a woman's body, but it is also beneficial to her mental health.
Kadri also revealed that sex is a remedy to curing women from having persistent headaches.
She explained further that sex was not just for procreation and to have children, adding that it could create bonding, good companionship, and sound sleep.
Source: Naija News