Brexit: UK Set To Accept Boris Johnson's Deal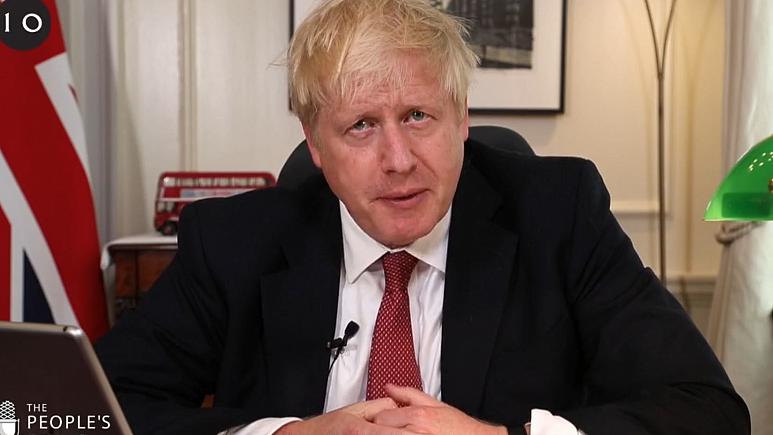 Prime Minister Boris Johnson's Brexit deal might get a soft landing as all indication shows that the United Kingdom will ultimately leave the European Union on or before 31st of October, 2019.
The indication for the success of the Brexit deal became more glaring as the British parliament suspends all plans to continue the debate on Boris Johnson's exit proposal which was approved by the European Union.
According to a statement by the House of Commons Leader Jacob Rees-Mogg who gave the revelation the setting of the British parliamentary business for next week, did not include the Withdrawal Agreement Bill.
Naija News, however, learnt that there are still some few indications that the United Kingdom might leave the European Union with a No-deal agreement.
The indications were revealed as the German Chancellor Angela Merkel and French President Emmanuel Macron sets to seek for an additional extension on the Brexit deal.