FEC Gives Finance Minister Date To Effect Payment Of New Minimum Wage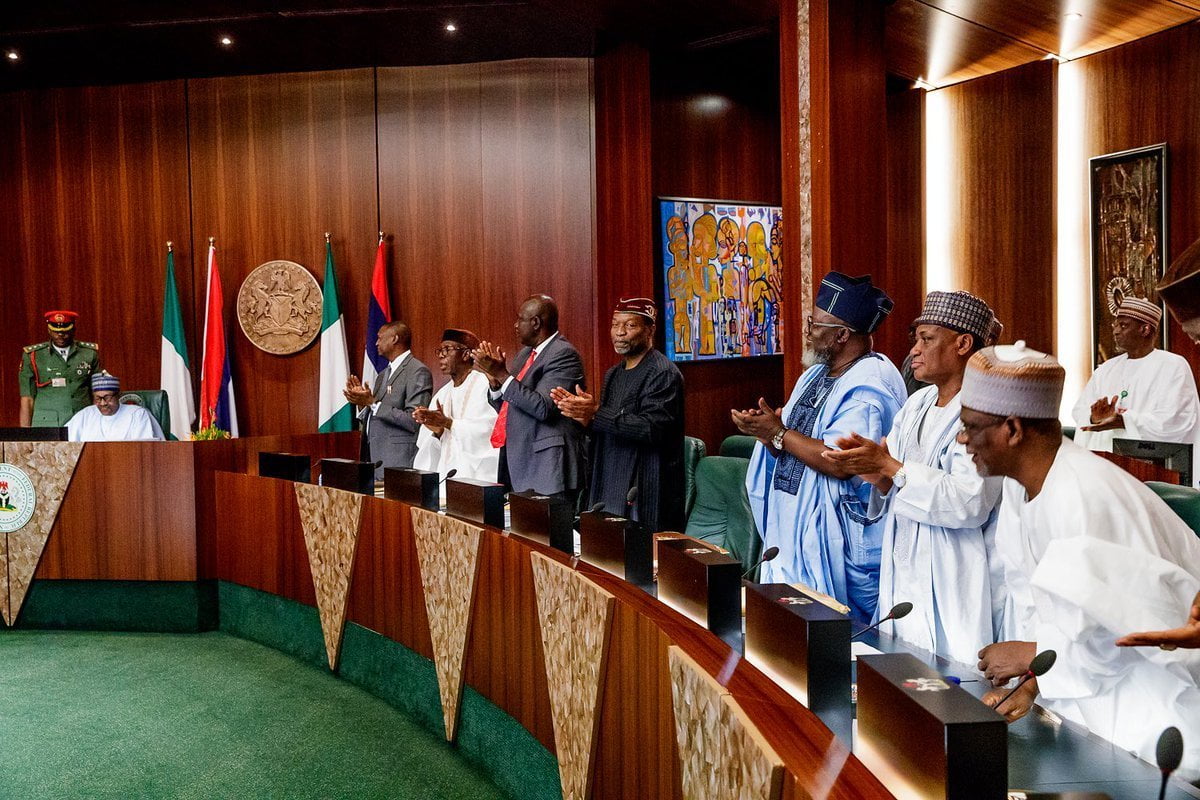 The Minister of Finance, Zainab Ahmed, has been directed by the Federal Executive Council (FEC) to effect payment of the new minimum wage on or before 31st December 2019.
Naija News reports that the Minister of Labour, Chris Ngige, disclosed this at the end of the FEC meeting chaired by Vice President Yemi Osinbajo at the Presidential Villa Abuja, Nigeria's capital.
The Labour Minister also said FEC approved the minimum wage to take effect from 18 April 2019.
Naija News understands that this is coming after Ngige had earlier said that the full implementation and payment of the new minimum wage would take immediate effect.
The labour minister in his statement stated that the payment cuts across both the public and private sectors.
Ngige said the consequential adjustment agreed upon meant that: "For COMESS wage structure grade level 7 gets 23%, level 8 gets 20%, level 9 gets 19%, levels 10 to 14 get 16% while levels 15 to 17 get 14%. "For those on the second category of wages structure, CONHES , CONRRISE, CONTISS etc, level 7 gets 22.2%, levels 8 to 14 get 16%, levels 15 to 17 get 10.5%."
The Minister stated that the third category of the country's "wage structure which includes the military and paramilitary was also factored in the agreement since they are not in the civil service, theirs would be communicated through the appropriate channels."
This online news platform understands that the statement by the Labour Minister came after the federal government and the Labour Unions reached an agreement on the consequential adjustment for other categories of workers after three days meeting.
Under the agreement reached, the core civil servants on grade level 7 are to get (23.2 per cent) adjustment; grade level 8 (20 per cent); grade level 9 (19 per cent); grade levels 10 to14 (16 per cent); and grade levels 15 to 17, (14 per cent).
Source: Naija News