Budget 2020: Akpabio Reacts As Senate Faults Niger-Delta Budget Proposal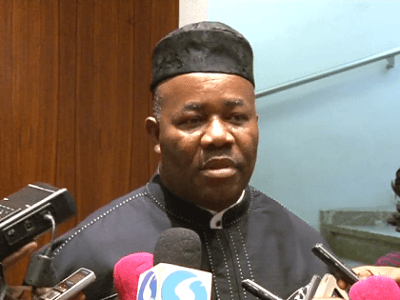 The Minister of Niger Delta Affairs, Senator Godswill Akpabio, has said the budget of his Ministry was not rejected by the Senate Committee on Niger Delta.
Naija News understands that the fiscal document was rejected after Senator Godswill Akpabio presented it before the Senate Committee.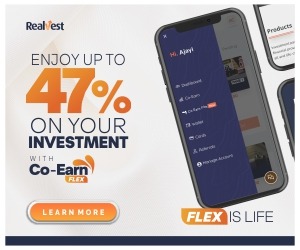 Speaking during the ministry's budget defense session in the national assembly, Chairman of the Committee, Sen. Peter Nwaoboshi expressed displeasure over unfinished projects in the region.
Senator Nwaboshi stated that there is no state within the Niger Delta which does not have abandoned projects that should have been completed before now.
The Minority Leader of the Senate, Enyinnaya Abaribe also noted that the Ministry's budget is an "uncommon budget because it is designed to fail.
He, therefore, requested that the budget should be taken back for reworking, taking into cognizance all the projects that were pointed out and we give them another day to come and defend the budget.
Reacting, Godswill Akpabio called on lawmakers to join him in appealing to the Minister of Finance, Budget and National Planning to increase the capital component of the ministry's budget.
According to the former Governor of Akwa Ibom, the Senators only felt that major projects that are already in the Niger Delta ought to be completed.
Akpabio said: "I agree with them but unfortunately, we are working under a very tight envelope.
"The ministry was allocated about N23 billion; 60 per cent of it will go to already existing projects in the region and 40 per cent will go to probably new projects.
"So if you look at it very well, it is not possible for you to capture all projects with that amount and it is not even going to be possible to complete even 10 kilometers of road in the region.
"So, I think instead of saying that the budget was rejected, I think that the distinguished Senators should collectively make an appeal to the Minister of Finance, Budget and National Planning to improve upon the envelope to expand it a little, so it can capture at least substantially most of the yearnings and aspirations of the good people of the Niger Delta."
Source: Naija News