Kogi Deputy Governor Simon Achuba Breaks Silence On Impeachment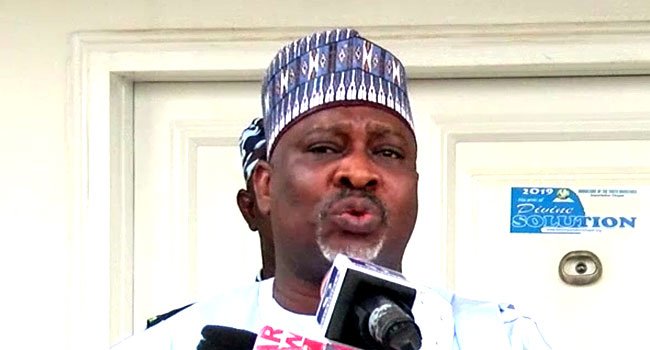 The impeached Deputy Governor of Kogi State, north-central Nigeria, Simon Achuba, has berated the state House of Assembly over his impeachment.
Naija News had reported earlier that the Kogi State House of Assembly impeached Achuba as the State Deputy Governor on Friday.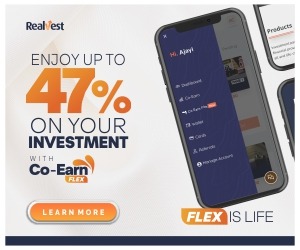 Reacting to the impeachment, John Baiyeshea, the chairman of the panel set up to investigate allegations of gross misconduct against the impeached Deputy Governor, said his committee could not prove the allegations levelled against Achuba.
The chairman of the panel described the announcement that Achuba had been removed as "the most bizarre thing that I have ever heard in my life", Baiyeshea said the report of the panel was submitted when the house was not in session.
Baiyeshea said in accordance with the law, the lawmakers could not have commenced impeachment proceedings since the panel could not prove the allegations against Achuba.
"This is the most bizarre thing that I have ever heard in my life," he said in an interview.
Reacting to his impeachment, Achuba insisted that he remains the deputy governor of the state.
The impeached Deputy Governor maintained that his impeachment by the lawmakers was illegal because according to him, they didn't follow the due process involved.
"What they have done is nothing. I am the deputy governor of Kogi State and I remain the deputy governor of Kogi State.
"Impeachment has processes and the last process of impeachment is the verdict of the panel.
"If the panel says the case of the complainant is proved, it means that the accused which is the respondent in the case can be removed. But if their case is not proved, they can't do anything concerning my office and that is the situation."
Achuba said the report before the Assembly satted that the case brought against him was not proved.
"So, what you have seen is the continuation of the illegality that I have complained about loudly.
"I will get a copy of the report in no time to prove to you that what they have done is complete illegality," Achuba said.
Source: Naija News