Daddy Freeze 'Consults' Viral Pastor Wilson For Classes, Charges Men To Follow Suit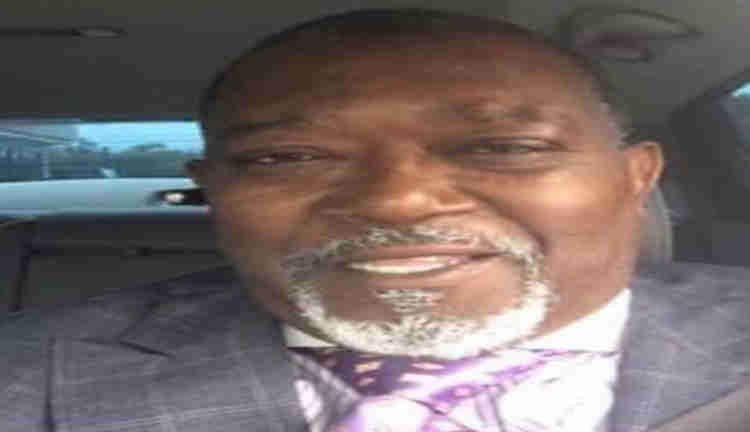 Popular controversial media personality and founder of Free Nation, Daddy Freeze has broken his silence on the viral video of Pastor David Wilson eating up a female church member that appears not to be his wife.
Although Naija News had reported that Social media platforms such as Facebook and Twitter had blocked the viral video from its platforms, the video that leaked online yesterday had since been generating reactions from all angles.
While reacting to the viral video, Daddy Freeze took to his Instagram handle to react to Pastor David Wilson action in the viral video which showed him 'leaking the woman' who is obviously not his wife.
In his reaction, Daddy Freeze stated that Pastor David Wilson with his actions in the viral video, has only succeeded in 'raising' the standard for men on how to 'treat' their women.
Freeze in his reaction then went ahead to charge men on the need to learn from the Pastor, how to treat their women.
Freeze said the Pastor should consider starting up a school where he can teach Christians in monogamous relationships how to please their partners.
He stressed that many guys need to learn, urging guys not to be shy but approach the Pastor for tutorial classes.
In his words, Daddy Freeze took to his Instagram handle to react as thus; "90% of women, after bashing him for the immorality in the video, will look at their husbands and say: "Hmmm, see yasef".
When the video broke on twitter all the women around me were like wow, this guy sabi if una too talk I go tag una for this post.
Jokes apart, after he is done serving his punishment for lewdness (I believe a one year suspension should be the minimum penalty), he should start a school where he can teach Christians in monogamous relationships how to please their partners, many of us need to learn, guys don't be shy, admit say the guy Sabi pass you, make all of us learn so that pastor Wilson no go collect our women o! I don yarn."