Senator Adeyemi Tells PDP What To Do Ahead Kogi Gov'ship Election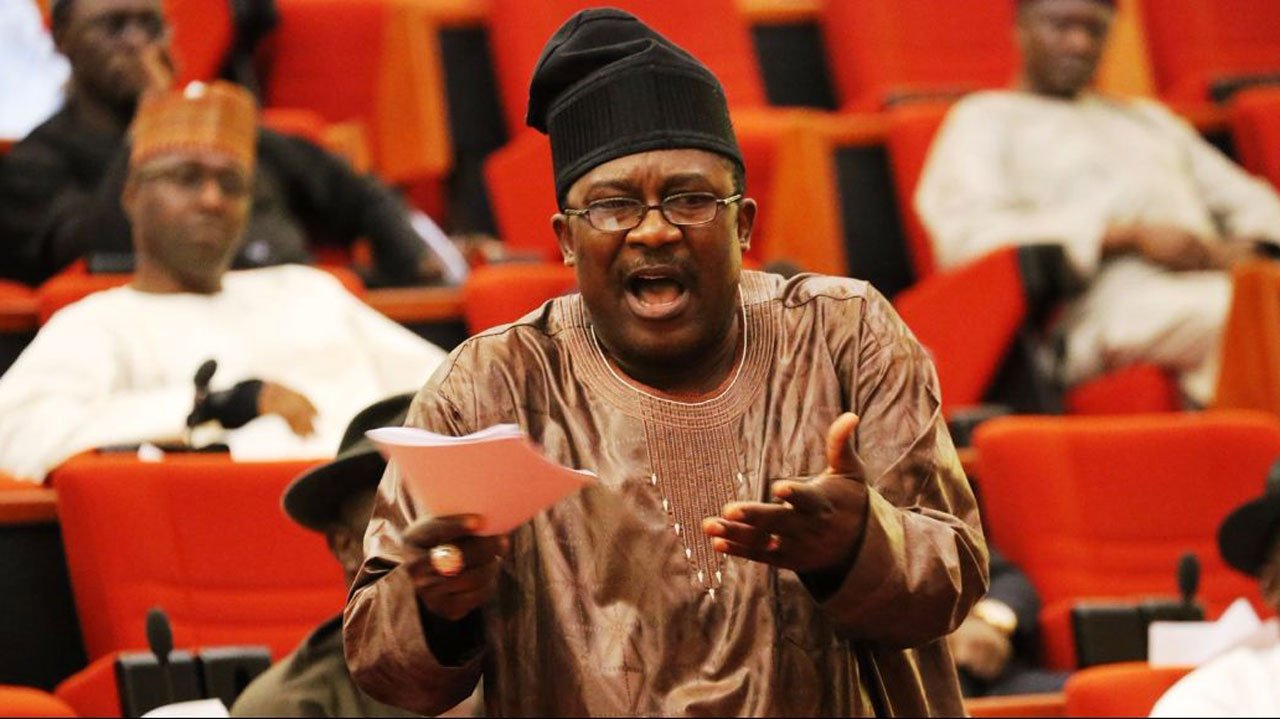 The Director-General of the APC Kogi governorship election campaign council, Senator Smart Adeyemi, has advised the Peoples Democratic Party (PDP) to concede defeat ahead of the election.
The former lawmaker representing Kogi West Senatorial district in the National Assembly made this known while speaking to newsmen on Friday.
Smart Adeyemi said this while reacting to the failure of the PDP to kickstart their campaign.
He urged the PDP to concede defeat and join Governor Bello in the task of rebuilding the state shattered by their 17 years of their misrule.
The APC chieftain stated that the likely outcome of the court case arising from the 'inconclusive' primary that produced Musa Wada as their candidate may be effecting the PDP.
He said: "Campaign has officially started but we can't find them anywhere, no billboard, no poster, no mobilisation of any kind by PDP.
"It is either they have a hidden agenda, planning mayhem or they don't just have anything to say to the people. They may also be ashamed of their past misgovernance of over 17 years.
"Help us to look for them or advise them to withdraw from the race."
On the APC campaign, Senator Adeyemi said the ruling party has taken its message to the nook and crannies of Kogi State.
"As for APC, we are hitting the ground running in terms of campaigns to all the nook and crannies of the state and even beyond to other States including Lagos and Abuja and the North to sensitise indigenes of the state and present our achievements in the last four year and programmes for the future," he said.
Source: Naija News