Presidency Reacts To Abiodun, Sanwo-Olu's Bids To Take-Over Three Ogun-Lagos Federal Roads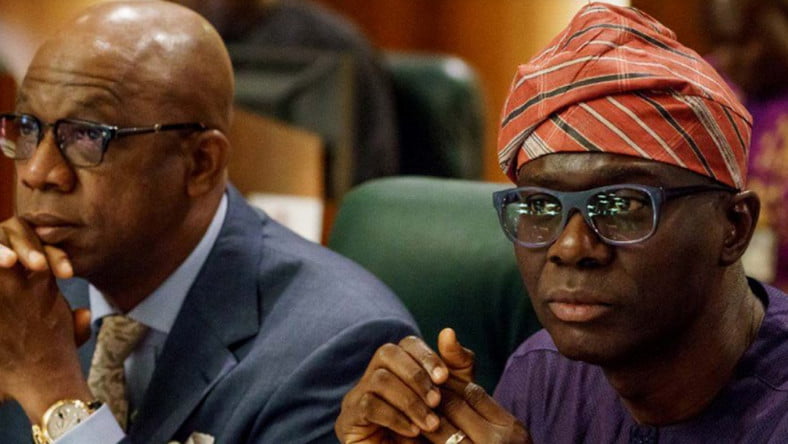 The presidency has rejected a proposal by the Lagos and Ogun State Governors, Babajide Sanwo-Olu and Dapo Abiodun respectively to commercialize the Ikorodu-Sagamu, Epe-Ijebu-Ode and Lagos-Abeokuta roads by taking them over from the Federal Government.
The presidency, however, did not state why the proposals were rejected.
Recall that both governors had in September agreed to commercialize the three federal roads in order to make their maintenance an easy task.
They planned on doing so by taking practical steps, such as allowing private investors to fund and toll the roads so as to ease the transportation of people from Lagos to Abeokuta.
But, Gov Abiodun, while addressing members yesterday at the Statutory Meeting of Ogun State Council of Obas,  which held at the Obas Complex, said that the presidency had responded in the negative to the letter written jointly by the two states.
He said the Federal Government said it would rather partner with Lagos and Ogun in repairing the roads, instead of handing them over.
The Ogun State Governor, who was not satisfied with the decision of the Presidency, said he would re-echo the need to transfer the roads to Ogun and Lagos States in another meeting coming up later this month.