Trump Advises Turkish President On 'How Not To Be A Fool'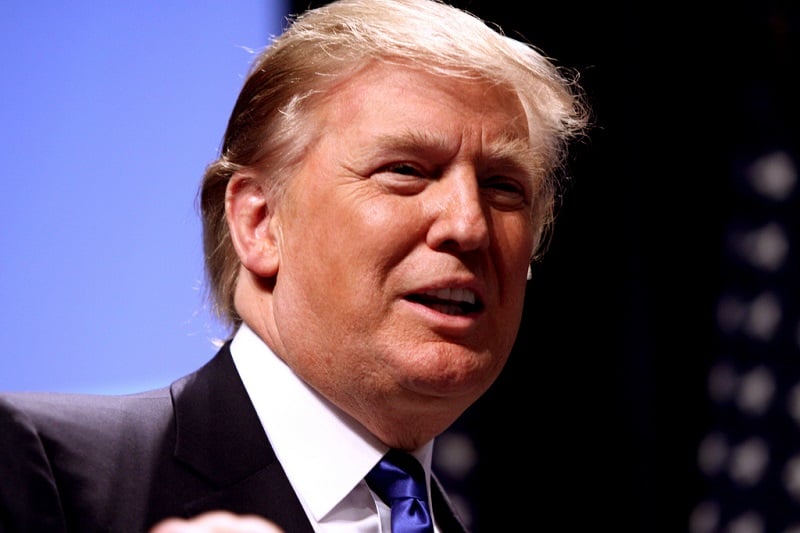 US President, Donald Trump has in a letter written to the Turkish President, Recep Erdogan warned him not to be "a fool!".
The letter which was reportedly dismissed by the Turkish president, was about Turkey's military incursion into Syria.
Trump wrote: "Let's work out a good deal!". "You don't want to be responsible for slaughtering thousands of people, and I don't want to be responsible for destroying the Turkish economy and I will.
He told Erdogan how much he (Trump) has worked so hard to solve some of Turkey's problems, asking him not to 'let the world down. You can make a great deal.
Trump said "History will look upon you favourably if you get this done the right and humane way. It will look upon you forever as the devil if good things don't happen. Don't be a tough guy. Don't be a fool!"