Reno Omokri Defends Buhari Over Onitsha Fire, Blames Igbos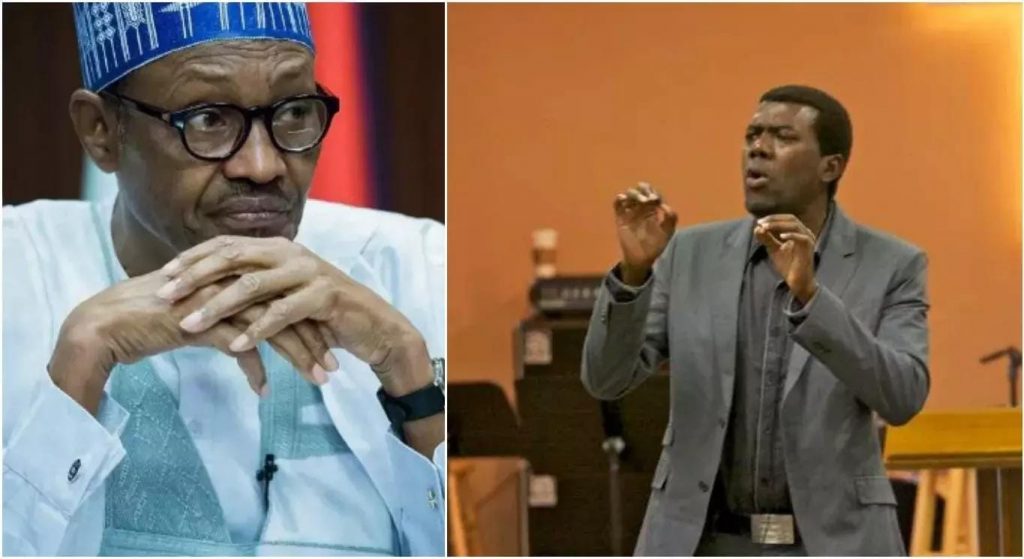 Former New Media to ex-President Goodluck Jonathan, Reno Omokri has said President Muhammadu Buhari should not be blamed for the fire accident at the Ochanja market, the second biggest market in Onitsha, Anambra State.
Naija News reports that the tragedy struck at the Onitsha main market after a truck conveying premium motor spirit (PMS) lost control and rammed into the fence of Toronto Hospital, Upper-Iweka, Onitsha.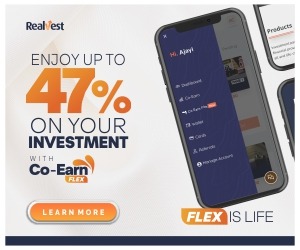 This online news platform learned that no fewer than 40 buildings, ranging from two- storey to four-storey buildings were razed in the tanker explosion.
Over 500 lock-up shops were also gutted by the fire along with the Iweka street market leading to Ochanja and Menax market.
Reacting in a post on Twitter on Thursday, Reno Omokri said Igbos should be blamed for the fire and not Buhari.
He wondered why the Onitsha, reportedly West Africa's biggest market, will not have a fire station.
Omokri wrote: "Ndi'Igbo are marginalised under General Buhari. But some of their marginalisation is self inflicted.
"How can Onitsha Market, reputedly the largest in West Africa, not have a full-fledged fire station? That is not Buhari's fault. That is Ndi'Igbo's FAILURE!"
Source: Naija News