Nigeria's Ugbana Oyet Becomes House Of Commons Sergeant At Arms In UK
Nigerian Ugbana Oyet has been appointed as the House of Commons Sergeant at Arms by Queen Elizabeth of England.
Naija News understands that the appointment was made known by the Speaker of the House of Commons, John Bercow yesterday.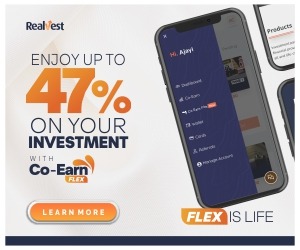 According to the announcement shared on the website of the House of Commons, Oyet is a chartered engineer and he was appointed following the retirement of Mohammed Kamal El-Hajji in July. With this appointment, Oyet has become the new ceremonial head of security and the only person legally allowed to carry a sword in the House of Commons.
Reacting to his appointment, Oyet said, "It is a great honour to serve in such a historic role, which combines the needs and challenges of the modern era, while also maintaining the dignity and essential traditions that have helped Parliament endure.
He is expected to take up his duties as Sergeant at Arms next week.
Source: Naija News