Just In: Budget 2020 Passes Second Reading In Senate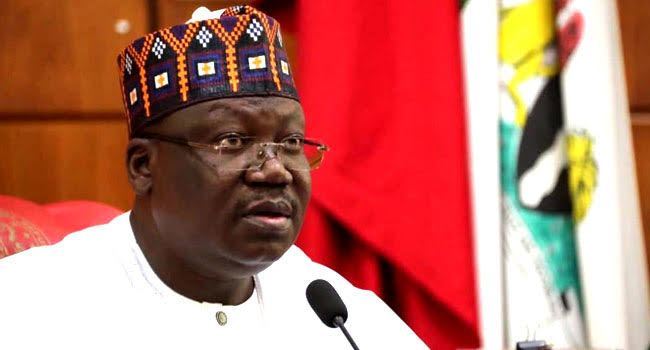 The 2020 budget presented by President Muhammadu Buhari during a joint National Assembly sitting last week has passed through the second reading on the floor of the Senate.
Naija News recalls that President Muhammadu Buhari submitted a fiscal budget N10.33trillion to a joint session of the National Assembly for consideration and approval.
The debate which commenced in the upper chamber Wednesday last week ended yesterday after which the Senate Leader, Senator Abdullahi Yahaya, moved a motion for the bill to be read for the second time.
According to the motion which was approved by the senators, Senate President Ahmad Lawan thanked his colleagues for the painstaking consideration and incisive comments on the budget. He also reinstates the commitment and expressed the readiness of the National Assembly to ensure speedy passage of the fiscal document in order to reorder the nation's budget cycle to commence from January to December.
He called on government agencies to use the two weeks window when the Senate would not be in plenary to defend their budgets before its relevant committees.
Source: Naija News