Ghana Envoy Plead With Nigeria Government To Allow Their Goods Into The Country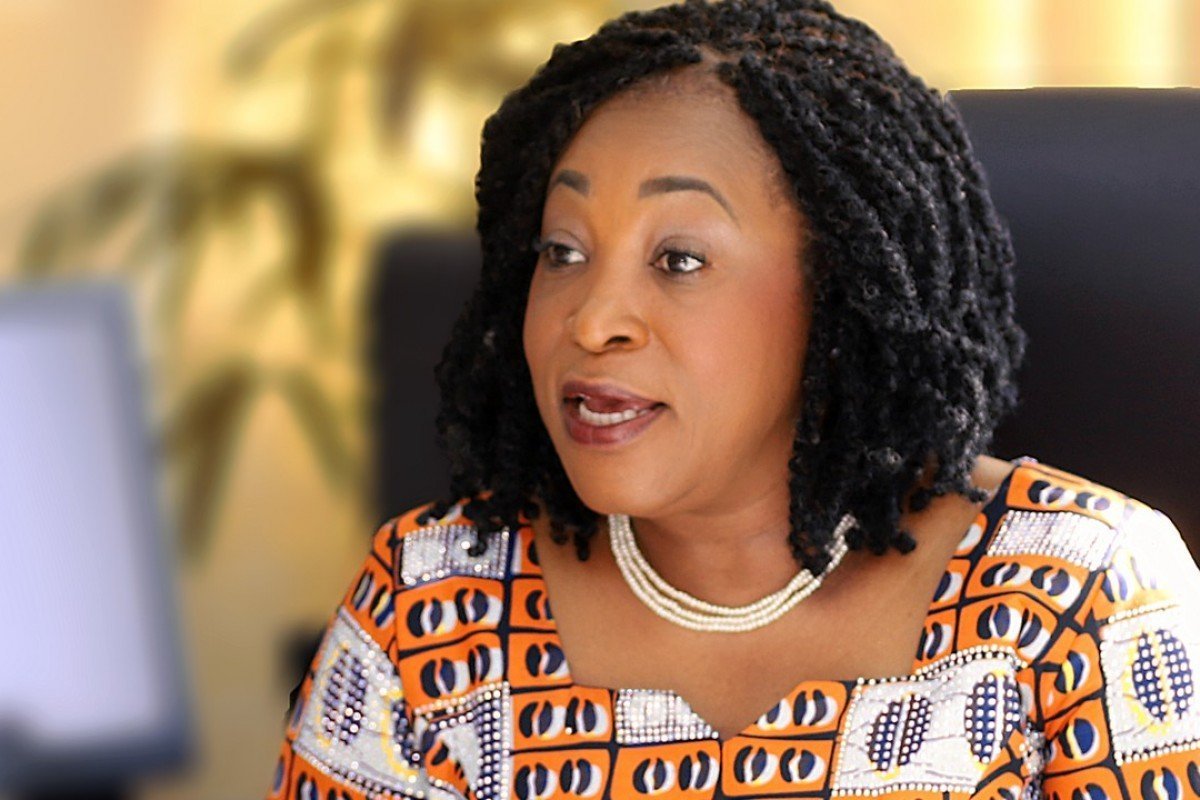 Shirley Ayorkor Botchwey, Ghana's Foreign Minister and Regional Integration, has pleaded with the Nigerian government to allow goods from their country to enter Nigeria.
The call is in respect to the recent closure of Nigeria's borders in an effort to stop illegal importation.
Hammed Ali, the Comptroller-General of Nigeria Customs Service, has noted that the development was to strengthen Nigeria's security and economic interest.
According to Ghanweb, Botchwey made this call during a meeting with Nigeria's High Commission to Ghana, Olufemi Michael Abikoye on Tuesday.
She added that the Ghanaian government would employ every means to get the Nigeria government to reopen its border to allow goods from Ghana.
She said, "As we speak, Nigerian goods are entering Ghana without any problem and I think that we should find ways of isolating the issues and the countries that you have problems with so that Ghana's exports can enter your market without being lumped up with all these issues that have emerged."
"Truckloads of goods from Ghana have been detained at the Seme border between Benin and Nigeria for weeks and coming back to use the seaports would present a major problem as the traders have already lost millions within the last few weeks."
Olufemi Abikoye, the Nigerian High Commissioner, while reacting to the plea said Abuja would be willing to work with Ghana on the situation.
"At the end of it, we're helping our economies, the smuggling will stop and the issues we are going to discuss in detail after this [press briefing], we'll put on the platform and at the end of it, all of us will be very happy about it, the sub-region will be happy, we will be able to generate employment."
He appreciated her for setting up the meeting and promised that the goods will be conveyed to Nigeria.
Source: Naija News