G-Worldwide To Rekindle Legal Action Against Kizz Daniel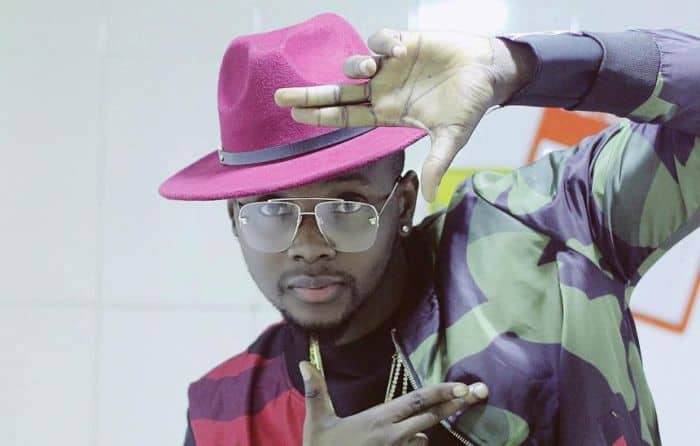 Kizz Daniel, CEO of Fly Boy INC might be facing a fresh legal battle from his former record label G-World Wide.
Recall that the battle between Kizz Daniel had started in 2017 when the artist left the label G-worldwide in a rather unusual manner.
Naija News recalls that G-worldwide was the artist's first record label. It was the label from which he came into the limelight and became famous.
After the Incident, the label went on to file a lawsuit of breach of contract against Kizz Daniel.
The suit was filed before the Lagos state high court.
They also filed another lawsuit in the federal high court for infringement of intellectual property by the artist, although the case however had been pending in the court.
Recently, Naija News understands that the former record label of the artiste has approached the law firm of Olisa Agbakoba. to pursue a suit against the artiste. The suit in a report obtained by this online news platform is being led by renowned SAN, Dr. Olisa Agbakoba.
A court hearing was held on Monday 7th October where the counsel delivered his application.
While seeking redress for the artists' behaviour, the label is praying for the payment of two hundred million Naira by the artist for compensation for general damage.
They also requested about one hundred and eighty million Naira for breach of contract.
Finally, they asked he paid one hundred and fifty million Naira for contract exit fees among others.
The hearing of the case was however been adjourned to the 21st of January 2020.
The CEO of the label; Mr. Micheal Ehimare went of to justify his actions saying it will serve as a lesson to other artists who plan on doing the same.
He also advised upcoming artists to abide by the terms and conditions of contracts to avoid the huge consequences of breaching contracts.
Well, this is a really deep one for the "Pak n go" singer.
We hope he gets out of this mess and makes it to the other side!!