Cross River: Trial Of Agba Jalingo Commences Today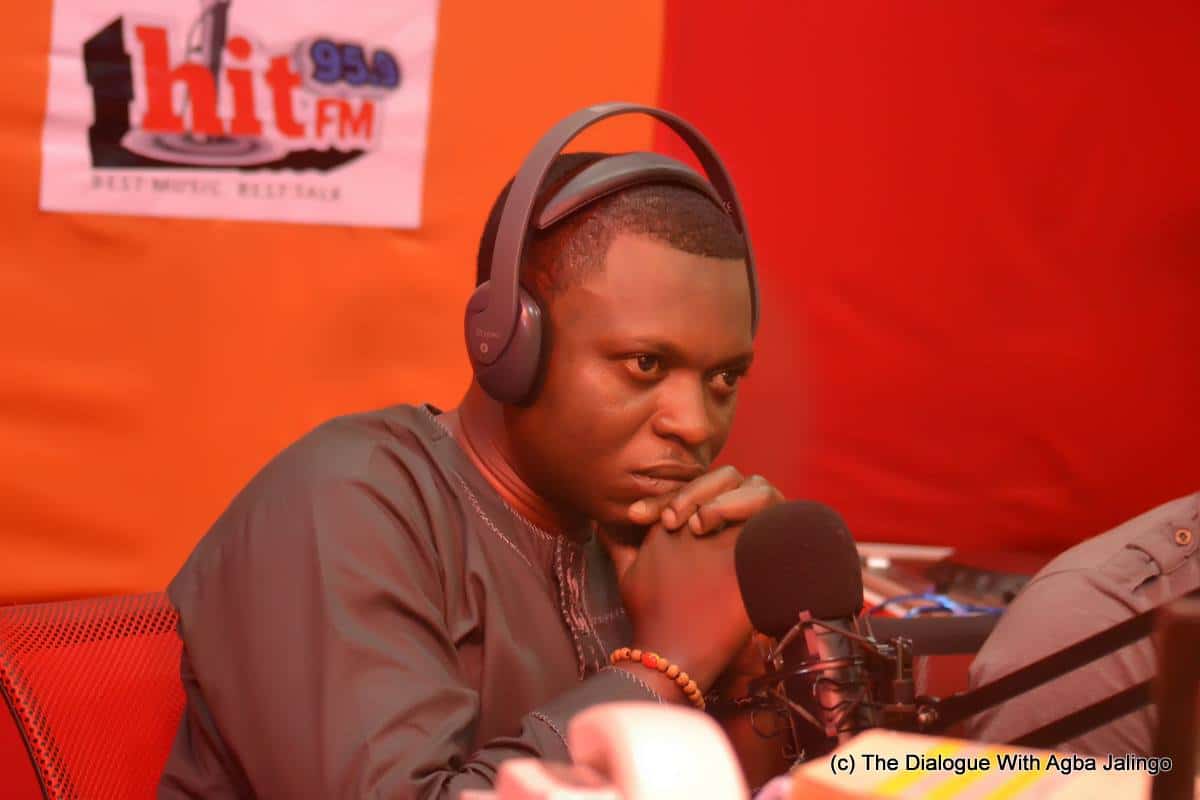 The trial of Agba Jalingo, a journalist who had been accused of treasonable felony, terrorism and attempt to topple the Cross River State Government will commence today.
The journalist was arrested in his Lagos residence on August 22, 2019, and was taken to Calabar through the road where he was later detained.
Jalingo was arraigned at the Federal High Court 2 in Calabar after spending 34 days in detention for the pre-trial hearing of his bail application.
He was denied bail on two occasions by the presiding judge, Justice Simon Amobeda.
Justice Amobeda while passing his judgement noted that the journalist lawyers have failed to provide sufficient evidence about his failing health.
Jalingo was returned to prison where he has spent 20 days in custody since September 25th.
Consequently, Justice Amobeda dismissed the preliminary objection filed by the prosecution to challenge the jurisdiction of the court to hear Mr Jalingo's bail application and ordered accelerated hearing for October 16th and 17th.
The detention of the journalist has been greeted with reactions with some accusing the Cross River State Government of his travails, an allegation, the state has continually denied.
Jalingo in an article he released in July had questioned the state government on the whereabouts of the 500 million Naira approved for the commencement of the Cross River Microfinance Bank.
The Police Command in Cross River State had in a letter dated August 14, 2019, titled; "Conspiracy To Cause Breach Of Public Peace" and signed by Mrs Tami Peterside, a Deputy Commissioner of Police in charge of the State Criminal Investigation Department invited Jalingo to report to her on August 19, 2019, at 2:00 PM for an interview.
The letter was delivered by the Investigating Police Officer, Mr Benjamin Ajala, a Deputy Superintendent of Police. And, Mr Jalingo had disclosed that the interview had been rescheduled for August 26, 2019, but he was arrested four days before the due date.