Just In: Kaduna Electric Offices Shut Down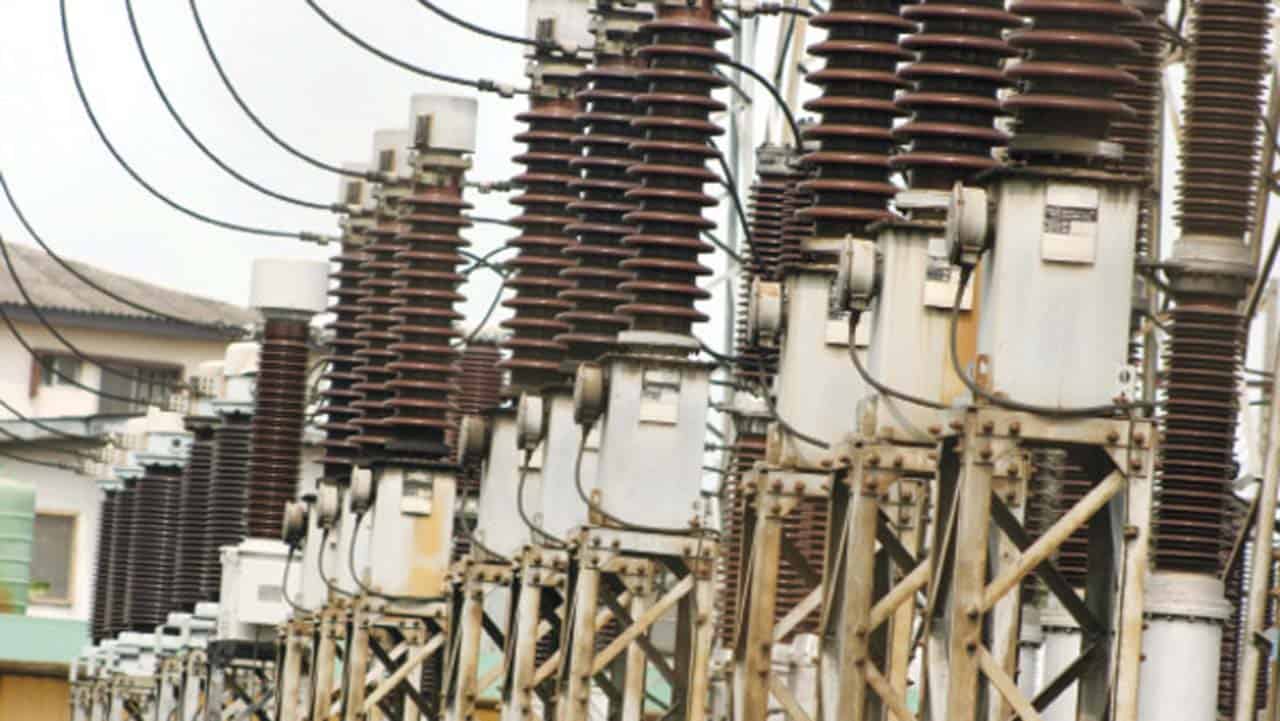 The head office, area offices and service centres of the Kaduna Electric company has been shut under lock and keys.
As at the time of this report, Naija News is yet to establish the reason for the locking of the offices in Kaduna state.
The offices of the electricity company in the state operate the distribution of electricity across the cities in the state.
The Kaduna electricity company was created following the unbundling and subsequent privatization of the defunct Power Holding Company of Nigeria Plc.
This online news platform understands that Kaduna Electric is one of the 11 downstream operators in the Nigerian Electricity market.
The electricity company that now has some of its major offices close, is also responsible for retail distribution and marketing of electricity in Kaduna, Kebbi, Sokoto and Zamfara States.
This online news platform understands that the Company currently has 8 Area Offices and 147 Customer Service Centres across the four states and a customer population of about 490,000. Kaduna Electric is the 7th largest DisCo in distribution capacity and 6th largest in the number of households among the11 Distribution Companies (DisCos).
…details to come