APC Berates Governor Ayade's Decision On Further Studies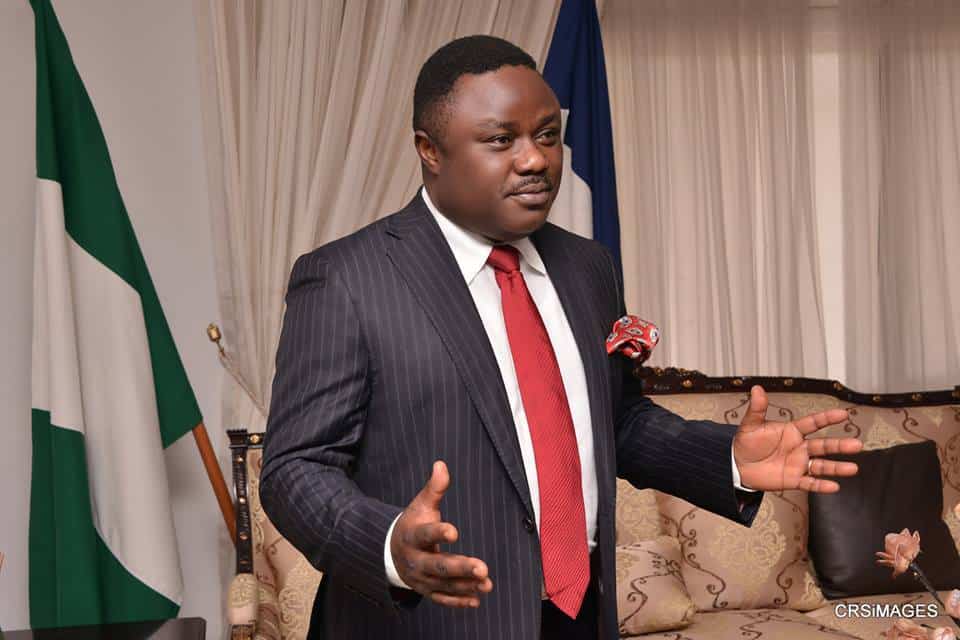 The main opposition party in Cross River State, APC has berated Governor Ben Ayade's decision to go back to school for another degree.
According to the State Chairman of APC, Mr. John Ochala while interacting with Journalists in Calabar earlier today any serious-minded governor will not leave governance for school, alleging that "the state had been handed over to an unserious person who has continued to drag it backwards.
Ochalla who was sad about the development accused the governor for is lackadaisical attitude towards the development of the state thereby accusing the governor of using public funds to go to school. Why didn't he go to school when he was a Senator?"
Adding, "he is doing this to divert peoples' attention from his failed administration. If I may ask; of what socio-political or economic value to Cross Riverians is his going to school? The schools he attended before now, how has he impacted the knowledge on Cross Riverians other than economic underdevelopment?"
It is understood that the governor recently registered for his Master's degree to study Law at the University of Calabar and the action has received knocks from a cross-section of the public, with many people recalling that Governor Ayade believed to be a professor only filled BSc as his qualification in the data form of the Independent National Electoral Commission, INEC.